How Do I Delete My FitDay Account?
by Jane Williams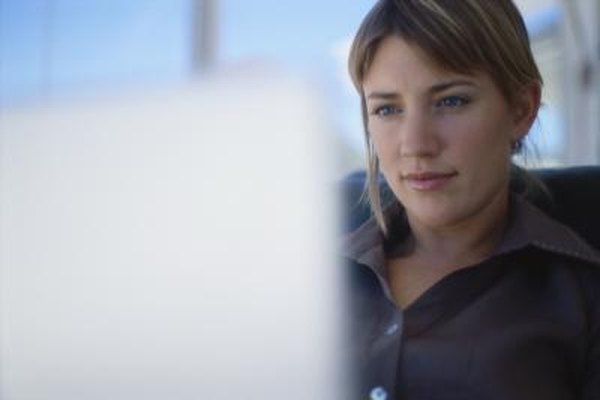 Weight-loss website FitDay.com provides calorie counters, exercise calendars and advice from a registered dietitian. You can create a free account to keep track of your foods and exercise through your computer or mobile device via the free app. Although creating an account is straightforward, deleting your account isn't as cut and dry.
Email Site Administrator
FitDay.com does not offer a way for a member to delete an account independently. To have your account deleted, email the website's administrator and request your account closed. Send an email to support@fitday.com and include your username when initiating the deletion request. Watch your email account for any additional confirmation that may be needed to verify you as the proper account owner.
Mobile App Deletion
The mobile app is tied to your existing FitDay account, and requires no additional steps for account removal. Once your FitDay account is deleted, you can delete the app from your mobile device.
Photo Credits
photo_camera

Ingram Publishing/Ingram Publishing/Getty Images