How to Delete Facebook Wallpaper
by Shelby Winchell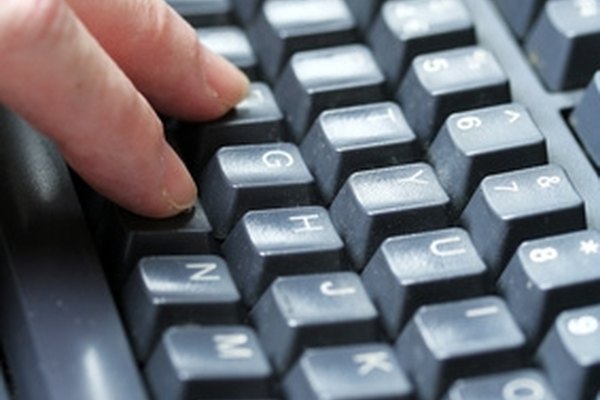 You can download an application to your Facebook account that looks like wallpaper. This wallpaper covers the background your profile page and will be visible to any of your "Friends" who can access your profile. The wallpaper application is not permanent and can be deleted at any time. You must be logged into your Facebook account before you can delete a wallpaper application. Once it's deleted, the wallpaper application must be downloaded again if you want it to reappear.
Click on "Account" in the top left corner of the Facebook page. A drop-down menu will appear.
Select "Application Settings." A new window will open showing all the applications you have downloaded to your account.
Click the "X" to the right of the application you want to delete. Once you click the "Profile" link at the top of the page, the wallpaper application will be gone from your account.