How to Delete Your Date of Birth on Facebook
by Aaron Wein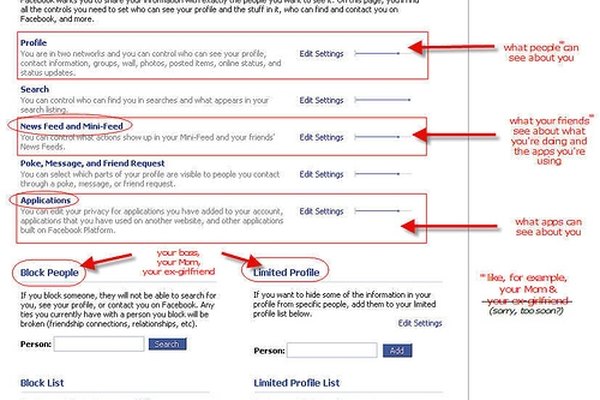 Facebook lets you share an overabundance of personal information, and most of this data is viewable to your entire friends list by default. However, Facebook lets you change the privacy settings for nearly everything on your profile, including your birth date. Edit your birthday's privacy settings to hide it from your Timeline and prevent Facebook from notifying people when it is your special day.
1
Log in to Facebook and click your name at the top of the screen to view your Timeline.
2
Click "About" beneath your profile photo.
3
Click the "Edit" button in the Basic Info section.
4
Click the drop-down field under your birthday and click "Don't Show My Birthday on My Timeline."
5
Click the privacy drop-down menu to the far right of your birthday and click "Only Me."
References
More Articles