How to Delete Addresses on the iPhone Map App
by Tyson Cliffton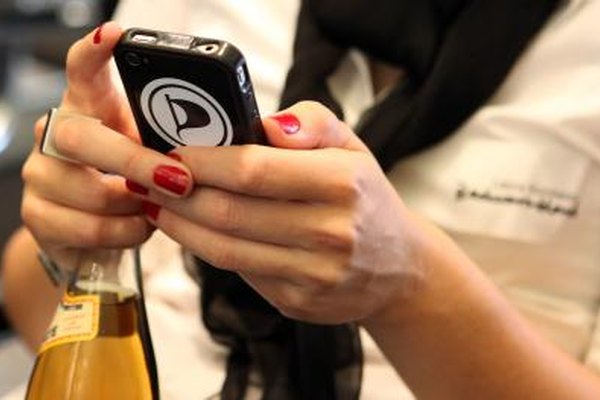 Over time, the locations you've bookmarked in the Maps app on your iPhone can add up, and it might seem more convenient to just look up the address of your destination manually. Going through and deleting bookmarked locations you no longer visit will enable you to find relevant addresses more quickly when you need them. you can delete addresses from the Maps app using a swipe gesture.
1
Tap to open the Maps app on your iPhone.
2
Tap the "Bookmarks" icon in the upper right corner. This icon has the appearance of an open book.
3
Select the "Bookmarks" tab from the row of tabs along the bottom of the screen. A list of bookmarked addresses displays on the screen.
4
Swipe your finger across the name of the address you want to delete from your bookmarks. A red "Delete" button displays to the right of that address.
5
Tap "Delete" to remove that bookmarked address from the Maps app.
Warning
Information in this article applies to iPhone models running iOS 6.1 and later. It may vary slightly or significantly with other versions or products.
More Articles