How to Defrag With Windows Vista
by Contributor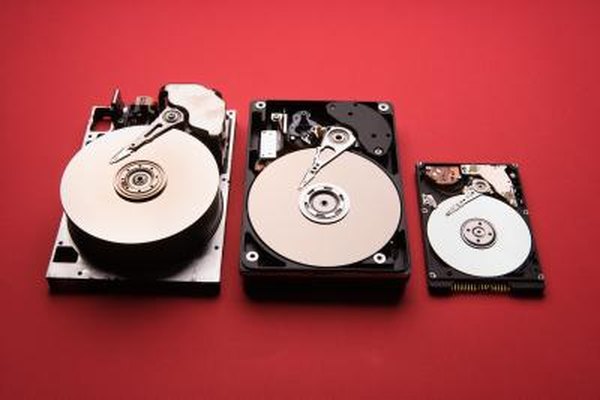 Defragmenting a hard drive puts like pieces of data together to optimize computer performance. In this way, it allows your computer to compress disk space and process and retrieve information faster. Windows Vista includes the Disk Defragmenter feature. All you have to do is locate it and activate it to clean up your hard drive.
1
Click "Start" and "All Programs."
2
Click "Accessories," "System Tools" and then "Disk Defragmenter."
3
Click "Defragment now."
4
Check the box next to each drive that you want to defragment and click "OK" to run the utility and defragment your hard drive. This process can take many hours, especially if your computer has been running slow and you've never run Disk Defragmenter.
Tips
check

For best results, do not run any other applications during the defragging process.

check

Performing ScanDisk and Disk Cleanup along with defragging may help speed up your computer.
More Articles
Photo Credits
photo_camera

Jupiterimages/Photos.com/Getty Images