How to Defrag Outlook PST
by Dave Wilson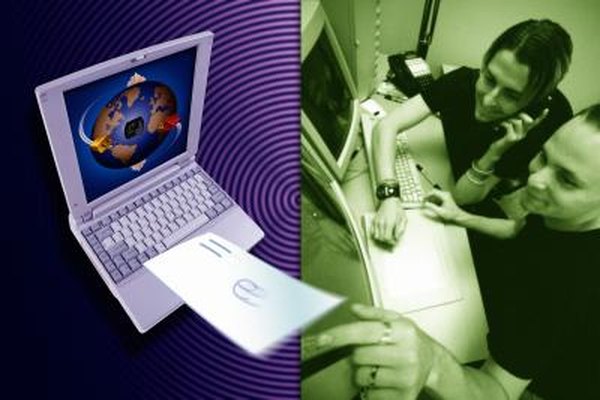 The Microsoft Outlook program is primarily used as an email client but it also manages calendar schedules, tasks, appointments, notes and more. Data managed by Outlook can be stored locally in a "Personal Folder" or "PST" database file. PST files require periodic maintenance to optimize performance and avoid corruption. Manually compact the PST file used by Outlook to prevent performance issues and loss of data.
1
Open Microsoft Outlook 2010 and click the "File" tab near the top of the "Microsoft Outlook" window. Click the "Info" tab on the menu that appears.
2
Click the "Account Settings" tab and click "Account Settings."
3
Click the "Data Files" tab and then click on the name of your Personal Folder from the list displayed.
4
Click "Settings" and then click the "General" tab. Click the "Compact Now" button.
5
Click "OK" when compaction has completed and click "Close."
More Articles