How to Defrag your Hard Drive
by Contributor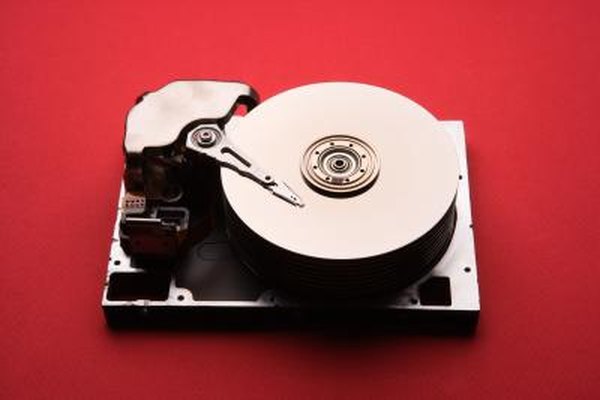 Is your computer running slower? It is a good idea to periodically defragment your hard drive. The process organizes the hard drive so that the computer runs faster.
1
Navigate to the "Start" menu and select "All Programs," "Accessories," "System Tools" and "Disk Defragmenter." The Disk Defragmenter dialog appears.
2
Highlight the drives that you want to defragment. Then click the "Analyze disk" button. Your disk is then analyzed. A dialog prompts whether you should defragment the analyzed drive.
3
Select the disk or disk partition that you want to defragment. Cick the "Defragment disk" button. The defragment process begins.
Tip
check

There are free programs that will do an even better job of defragging such as Disk MD that can be obtained from www.pcpitstop.com
More Articles
Photo Credits
photo_camera

Jupiterimages/Photos.com/Getty Images