What Does "Default Program" Mean?
by Aaron Parson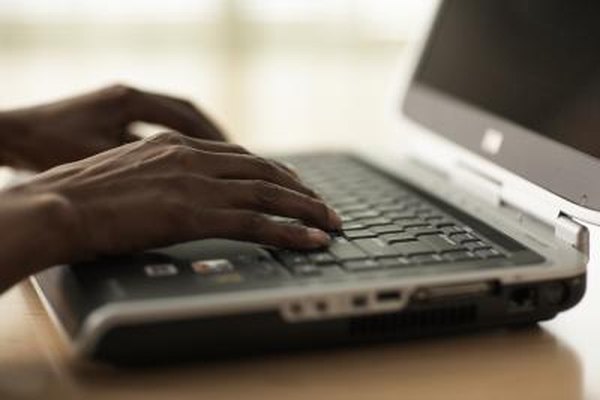 On Windows-based computers, every file type -- indicated by extensions such as DOC or JPG -- is assigned to a default program. This determines which program runs when you double-click a file of that type. By changing the default program, you can associate a different program with a file type. You can also open files in different programs without changing the default.
Choosing a Default Program
To change program defaults, open the Default Programs control panel from the Windows Control Panel. In the panel, you can choose to either set a specific program as the default for all applicable file types -- such as an image editing program running all types of images -- or assign individual file extensions to different programs. As a shortcut to change the default of a specific file type, right-click a file, click "Open With" and then "Choose Default Program." Pick an application from this list or click "More Options" to see other choices.
Using an Alternate Program
You can run a file with a non-default program in two ways. One option is through the program itself: choose "Open" from within the program and select the file. Alternatively, right-click the file, pick "Open With" and choose an application. Using one of these methods saves time when you only want to use an alternate program once or twice, as you won't need to change the default back later.
Version Warning
Information in this article applies to Windows 8 and 8.1. It may vary slightly or significantly with other versions or systems.
References
Photo Credits
photo_camera

Thomas Northcut/Photodisc/Getty Images