How to Find Dead People Records in the UK
by Contributor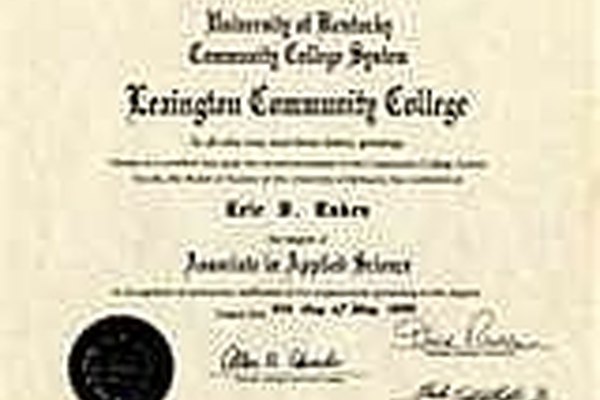 The UK has public records database that can be used by anyone to locate a person's death certificate and information. You can use these sources to find and order original death certificates or to find information pertaining to the death.
Find out the names used by the dead person at the time of death. These names may not be the same as the birth original names. This is due to marriages and other name changes that people may have made during their life. Talk to family members and friends of the deceased to find any other names used.
Use online resources to find dead people records. Visit the General Registry Office to order death certificates online. This can only be done if you have a registry reference number or if you know the exact date of the death. Follow the instructions on the GRO internet site to complete the request for a copy of a death certificate online. If you don't have a registry reference, go to the next step.
Obtain a death certificate by telephone or by mail without an index reference. Death certificate can be obtained in the UK by calling +44 (0) 845 603 7788 and completing a request. Using this number you can also request an application to be mailed by postal service. Provide as much information as possible: date of death, place of death and names used by the deceased person.
Contact the local Registry Office to get a copy of the death certificate. If you know where the person died, you can go to the local Registry Office and request a copy of death certificate by completing an application form.
Visit a library to locate death records and information. Some libraries have memberships in Genealogy and Ancestry services. These services can be used by library members to locate vital records, including death records.