How to Deactivate a MeetMe Account
by Naomi Bolton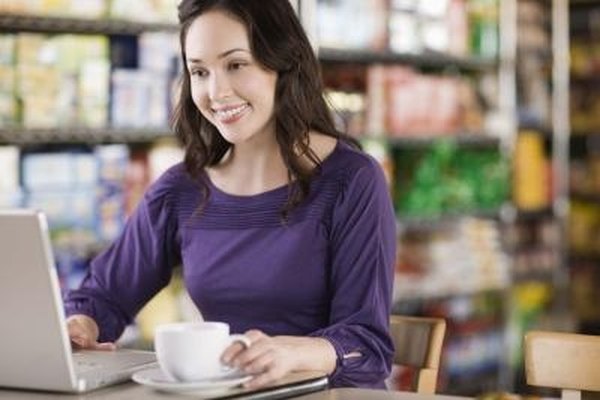 The MeetMe social networking service allows you to meet and befriend new people online. The service is free and you have the option to video chat or play games with other members. If you find that you no longer want to make use of the service, it is possible to deactivate your account. Doing so will prevent other members from contacting you and it will remove all your details from the site. After you deactivate your account, it cannot be recovered.
1
Navigate to the Meet Me website (link in Resources) and sign in to your account.
2
Click the "Settings" button on the top-right corner of the page (represented by two gears) and then click "Account" from the drop-down list.
3
Click the "Account" tab and then click the "Deactivate Account" link.
4
Enter the email and password that you used to sign up for MeetMe in the requested spaces, and then click the check box next to the reason why you are deactivating your account. If you choose the "Other" check box, type your reason in the space provided.
5
Click the blue "Deactivate Account" button and then click "OK" to finalize the process.
References
More Articles