How to Create Zip Folders
by Chris Caruso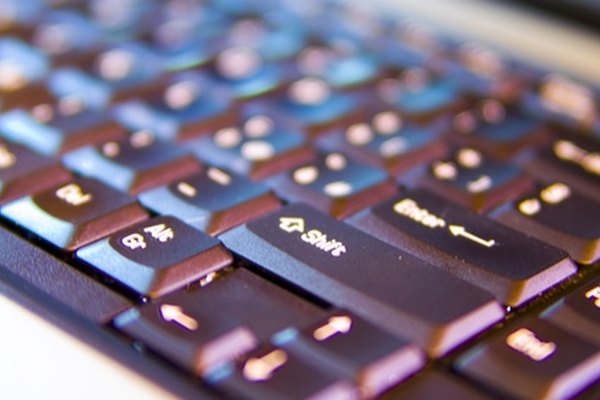 ZIP is a data compression format used to archive files. Zipping files and folders is a more efficient way to send numerous files online. The format was originally released in 1998 for use with the PKZIP utility, but is now supported by numerous file archivers. There is also built-in ZIP support included in all major operating systems. You can use these archivers to create a zip folder in a few easy steps.
1
Locate the folder you want to ZIP and right-click on it.
2
Select "Add to Archive." Type the name of the ZIP folder you want to create in the "Archive Name" field. Click "Browse" and select where you want to save your ZIP folder.
3
Ensure the archive format is checked to ZIP then click "OK." Wait for your archive to be created. This may take a few minutes depending on how large the folder you are Zipping is.
4
Wait for a new folder that has a zipper icon on it to appear in the folder you selected in Step 2. This is your ZIP folder.
Photo Credits
photo_camera computer image by fotografiche.eu from Fotolia.com