How to Create a Youth Conference Flyer for Free
by Vera Leigh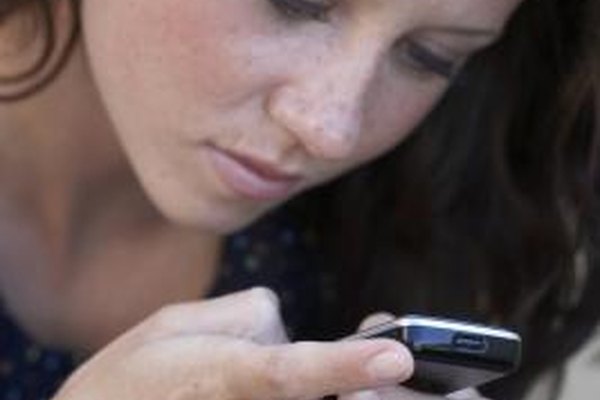 If you want to host a youth conference in your local community, you will want to make custom flyers to announce the event and its details to potential conference attendees. Print the flyer in color, and keep your audience in mind when you are typing the conference description. Use language that appeals and translates to young people.
Open Microsoft Word. Click the "Office" button, followed by "New."
Scroll down the menu that pops up, and double-click "Flyers."
Double-click "Event Flyers" on the screen that pops up.
Review the various templates for flyers, and select one that best matches your youth conference feel. Microsoft Word provides a library of different flyers that reflect sports themes, whimsical designs, and styles with bright colors. Double-click the icon of the template you would like to use, and it will download into your Word document.
Click on the various text boxes on the flyer. Highlight the filler text with your cursor, and replace the filler text with your customized text. You will want to use language that appeals to your youth audience. For example, you might write the following: "Texting and Sexting: Like, Love and Everything You've Wanted to Know About Relationships. Join us for a day-long conference with your friends. Fun! Fun! Fun! Music! Pizza!"
Print the flyers using your own computer paper and ink to keep costs down.
Tip
check

Put up your flyers in visible places where youth will be likely to read them -- the local coffee shop, community center and on the church bulletin board.
Warning
close

Flyers alone will not generate conference participants. Enlist local youth ministers, youth leaders and community youth leaders to spread the word about the conference. They can help promote the conference to the youth with whom they have relationships.
References
Photo Credits
photo_camera

Goodshoot RF/Goodshoot/Getty Images