How to Create Tabs in Microsoft Word 2007
by Vicki Holmes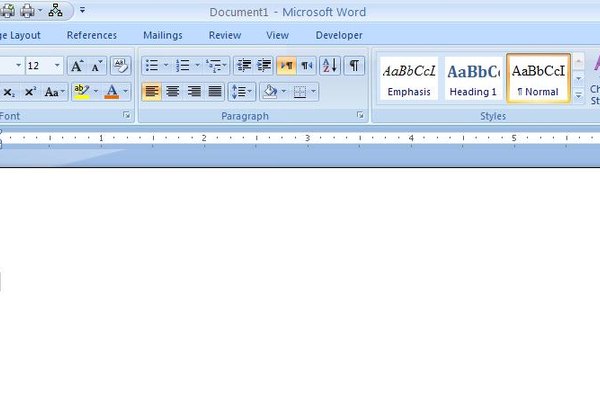 Tabs are a quick and easy way to add indentation to parts of your Word document. Tabs help you control the structure of your document by adding levels of text, paragraphs or points. For example, adding a left tab will justify the text under that tabs left. An easy method for adding tabs applies to any version of the program.
How To Add Tabs To a Microsoft Word Document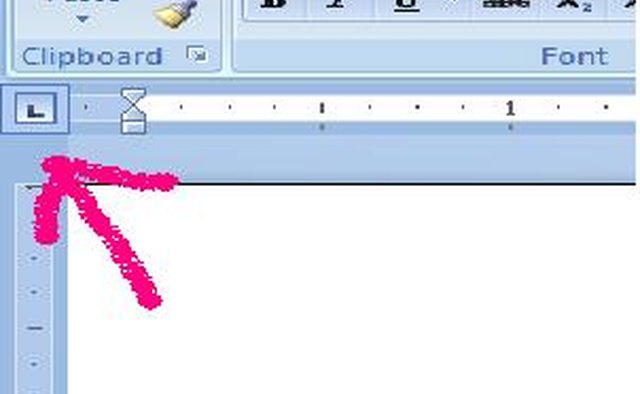 1
There are several types of tabs for you to choose from. The most commonly used are left, center, right, and decimal. To select the kind you want to use, click on the box on the far left side of the ruler until the selection you want appears in the box.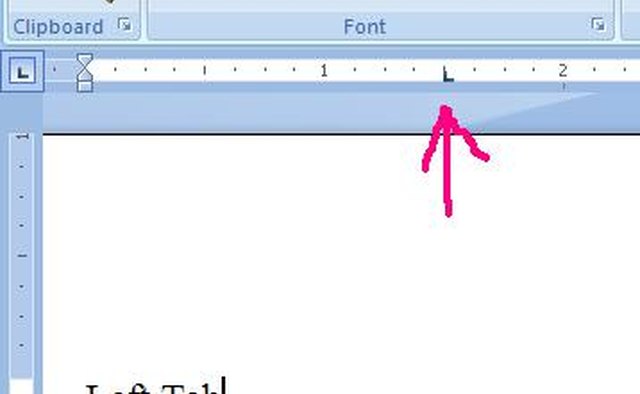 2
After choosing the kind of tab you want to add, point in the ruler (using your mouse) on the spot where you would like the tab to appear and click. A symbol for the tab you have chosen will appear in the ruler.
4
To remove a tab, simply click and drag the tab symbol on the ruler.
Tip
check

If no tabs are added by the user, Word will automatically default to 1/2-inch tabs.
Warning
close

To add tabs to a specific block of text, be sure to select the text in question before adding the tab to the ruler.