How to Create a Startup Disk on a USB
by Ezekiel James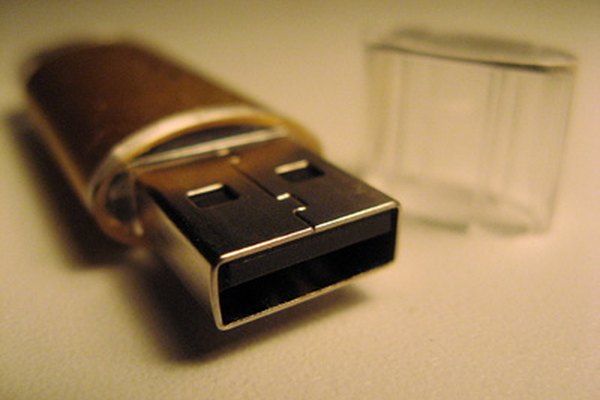 A hard drive crash can be a frustrating problem to deal with, but it can be less frustrating if you can access your main hard drive from an external storage device. Creating a startup disk from an external USB drive can provide the added security to help restore a hard drive when it crashes. Fortunately, creating a USB startup drive is an easy thing to do in both Windows and Macintosh operating systems.
Connect your USB drive to an available USB port on your computer, then wait for your computer to recognize the drive.
Open the "Start" menu then go to "All Programs." Right-click on accessories and select "Run as Administrator."
Type "DISKPART" into Command Prompt then type "LIST DISK" then hit "ENTER."
Type in your disk number and hit "ENTER" again. Your disk number will be "DISK 1" or "DISK 2." After you enter your disk number, you can verify which disk number matches your USB drive by matching the size of each disk with the corresponding number.
Type in the following commands one-by-one: SELECT DISK 1 CLEAN CREATE PARTITION PRIMARY SELECT PARTITION 1 ACTIVE FORMAT FS=NTFS ASSIGN EXIT
References
Photo Credits
photo_camera usb flash drive image by Bosko Martinovic from Fotolia.com