How to Create Ringtones in iTunes
by Harvey Birdman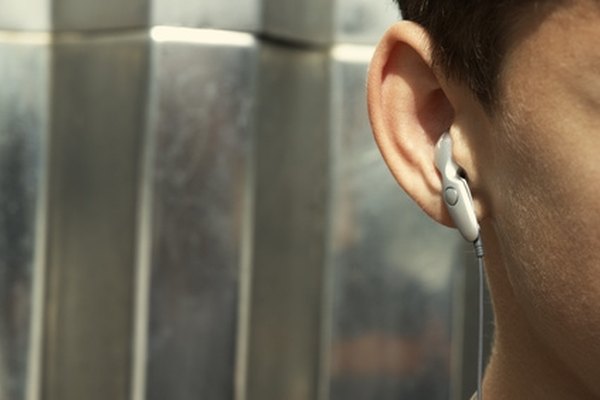 With the versatility of the iPhone/iTunes relationship many people have asked why can't they use these two technological marvels to create a ringtone from their songs. With the latest iTunes update you can; with a few simple steps at least. Normally the only way you could do this is by buying the ringtone of a song from the iTunes marketplace, however, there is a backdoor that allows you to cut sections from an already owned song and make a ringtone from that.
Open iTunes and go into "Preferences" under the iTunes drop-down menu. Then hit the "Import Settings" button under the "General" tab on the far left. Make sure "AAC Encoding" is selected on the "Import Using" roll-down menu. Click "OK" till you are out of the Preferences menu.
Find the song you want to make a ringtone out of. Right-click or Command-click in order to select the "Get Info" button. Hit the options top along the top of the pop-up info box. Click the start and stop time box and fill in where you want the ringtone to end and begin. Listen to the song on your iPhone to be sure what 30-second max clip you want to use. When done hit "OK" on the bottom of the box.
Click "Advanced" on the top of the iTunes menu bar, then hit the "Create AAC Version" button. This will create a duplicate song, same name and everything else but for the play time (the ringtone will be the shorter one).
Run a search (Spotlight on the Mac) to find the new song file, it will be in the same file as the old one. Change the file extension on the new file to .m4r from .m4a.; it might be useful to change the name of the file as well just to keep them separate. Now drag this file into iTunes so it shows up in the library.
Sync your iPhone with the USB cable. When the iPhone shows up in iTunes, click the "Ringtones" tab. The new ringtone will be listed under the "Select Rings" button. Select the ringtone and then hit "Apply" and "Sync."
More Articles
Photo Credits
photo_camera i love this song! image by Alexey Klementiev from Fotolia.com