How to Create a Professional Answering Machine Greeting
by Contributor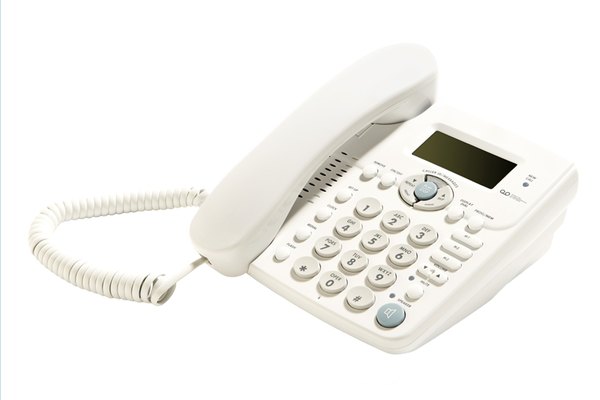 You place a call and receive an answering machine message that you can't understand. It's annoying and you don't even leave a message. Don't let that happen to you; instead, design a professional greeting for your customers.
Think about what you want your answering machine greeting to say. No matter what you actually say, you want the message to sound professional.
Design an answering machine greeting for your business. Be sure to include the name of the business and the hours of operation. For your home, identify the family name and phone number that the caller has reached. In either case, state instructions for the caller to leave their number and any specific requests they have. Also, assure them you are going to call them back.
Determine how long your answering machine allows for a message. Edit your message to fit within those time constraints.
Read your answering machine greeting aloud until you are comfortable that you are speaking in a natural tone. If you still sound "stiff" as you read it, try saying the message without a script. You can do it either way. Just choose the method that sounds more professional.
Speak into the answering machine. As you record your message, make sure there are no background noises.
Play back the message. If it doesn't sound professional enough, edit the script and record the message again. You may get it right the first time, but you may need to make several attempts before you get it just the way you want it.
More Articles