How to Create Png File Mac
by Hollan Johnson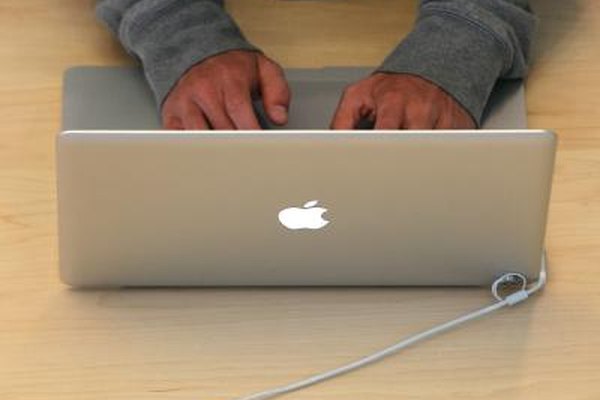 A portable network graphic file, or PNG file, is a type of graphic file that uses lossless compression, indexed colors and can include an 8-bit transparency channel that allows images to fade from opaque to transparent, according to File Info. PNG files are supported by most Web browsers and can be found in many places online.If you want to create PNG files with your Mac you can with a program called Graphic Converter. Graphic Converter can be purchased or used as a demo version.
1
Download Graphic Converter for your Mac (See resources). You can buy Graphic Converter for $34.95.
2
Install Graphic Converter onto your Mac. Open the disk image and drag the Graphic Converter icon into your Applications folder and drop it inside.
3
Open Graphic Converter by double clicking on it. If you purchased Graphic Converter you will need to enter the code to confirm your license. If not, click Try Now to use the demo version.
4
Create a new file by clicking "Command N" or go to the "File" menu and select "New" then "Image." Open an existing file by pressing "Command O" or "Open" in the "File" menu. Select the file you would like to open from your computer's files and click "Open." A new window will open.
5
Save the file as a PNG. Go to "Save As" in the "File" menu. Select a location for your PNG files to save on your Mac from the Where menu. Select PNG from the "Format" menu. Click "Save." Graphic Converter will create a PNG file on your Mac.
Tip
check

Choose a place for your files that is easy to find, such as your Desktop.
Warning
close

Do not click on Create LOWSRC in the Save As menu if you want a high quality PNG image.
References
Photo Credits
photo_camera

Justin Sullivan/Getty Images News/Getty Images