How to Create a Playlist on Your Zune
by Contributor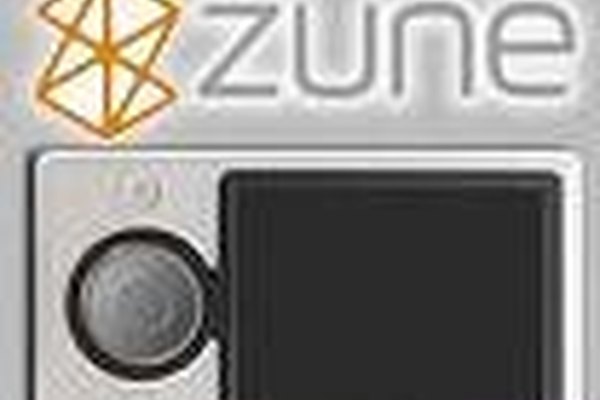 Creating a playlist is yet another method of personalizing your Zune. You will be able to create playlists based on what mood or mode you are in. For instance, you can create playlists for exercising, working or driving.
Launch the Zune software on your computer. .
Go to the Navigation pane and select Create A Playlist.
You will now see a playlist on the right side of the pane.
Drag and drop the songs you would like to include on your playlist and arrange them in your preferred order.
Sync your Zune with your computer.