How to Create Your Own Home Page for Free
by Brian Jackson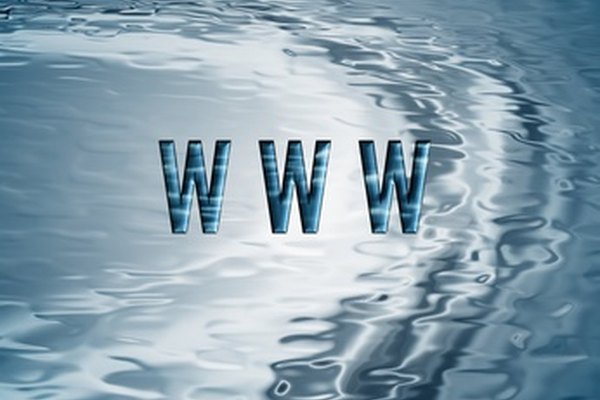 A home page is the first web page you see when you launch your browser and are connected to the Internet. Any website on the Internet can be set as a home page for free, although some websites require payment to see content. Setting a home page is done in your browser's options menu. You can customize information that appears on your own home page using iGoogle.
Type "www.igoogle.com" into your browser's address bar. Wait for the website to load. Sign up for a Google account if you don't already have one.
Sign in to your Google account by clicking the "Sign in" link in the upper right-hand corner of the window. You'll be taken to a log-in page with two blank fields. Type in your email address (such as "user@gmail.com") and your password and then click the gray "Sign In" button. You'll now be returned to the iGoogle page.
Customize your iGoogle page by adding different widgets and changing the theme. Click the "Add stuff..." link on the right-hand side near the top to browse through hundreds of widgets such as weather, personal email and news. Click on the "Change theme..." link to select from a variety of different themes that will change your background and font style and color.
Click the "Make iGoogle my homepage" link on the left-hand side near the top. This will make your custom iGoogle page the first web page you view when you launch your browser.
Tip
check

You can set any web page to be your home page. Simply click "Tools" from the top menu in your browser and click on "Internet Options" or "Options." Under the "General" tab in the new window, enter the URL address of your desired page in the "Home Page" field. Click "OK" to finish.
References
Photo Credits
photo_camera aqua web image by Ruslana Stovner from Fotolia.com