How to Create an On-map Legend With Google My Maps
by Katrina Matterhorn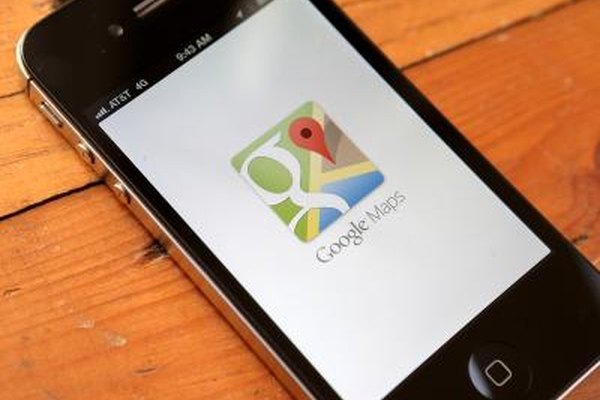 Google Maps is a free, Web-based map service that provides foot travel route planners or road trip planners. Some of the locations Google provides have been added recently, while others are several years old. If you have a location you would like to create a legend of, you can do so with a Google account. You can then incorporate landmarks specific to your travel and routes you would prefer to take.
1
Launch an Internet browser and navigate to "Google Maps."
2
Click the "Sign In" icon on the upper right corner of the Google Maps website. Sign in with your Google user name and associated password.
3
Type in a city and address in the associated fields to have Google Maps locate and display the area within the online map.
4
Click "My Maps" at the top of the website. Click "Create a New Map." Type in a name or description of your map when prompted.
5
Select whether you wish to list the map you've created as "Public" or "Unlisted." The "Public" option will allow anyone to see it. With the "Unlisted" option, you can designate who will be allowed to see the map legend.
6
Mark locations on the map legend with the legend markers provided. Click the blue place mark icon once you have selected a landmark you wish to add and it will place a blue balloon icon over that landmark. Repeat these steps for other landmarks you wish to add.
7
Click the "Line" icon to draw roads onto your map. Click "Done" once you are finished, and this will save your on-map legend.
References
More Articles