How to Create an Online Application
by Christopher Kennedy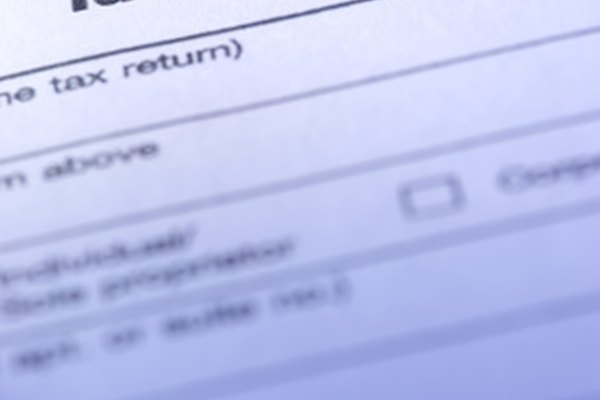 With our society becoming paperless and everything moving to the Internet, it can be difficult for smaller businesses to keep up with the technology that bigger businesses can afford. One of these technologies is the online job application, which allows job applicants to apply for a job over the Internet or from their home without visiting the actual location of the business offering the job. This also allows the employer to have all the potential candidates in a simple and easy to access database. With Google Docs, smaller businesses and family-owned businesses can now utilize the benefits of having an online job application.
Open your web browser and navigate to docs.google.com. Sign-in to the service with your existing Google account. If you do not have one, you can easily sign up for one.
Click the "Create New" button from the main page and select "Form" from the list of options.
Name your form by clicking the input box titled "Untitled form" and change it to the name you desire.
Edit a question field by clicking the pencil icon of the question you want to edit. You can change the Question title (i.e. Full Name), Question text (description or instructions), and Question type, which allows you to make it a multiple choice box, short essay input or selection from a list. Choose the option that best fits the question you are asking. Depending on the option, you will be asked to input additional information to reflect your request.
Add additional fields and items using the "Add Item" button and select what you wish to add from the drop-down menu. You can also make certain questions a "required question" and the form will not be able to be submitted without those questions being answered.
Change the theme of the application by clicking the Theme button.
Email the form to perspective job applicants or post the link of your published from on your company's website. Users visiting it will be redirected to the application and will be able to fill out the form in full from their own computer.
Check your responses in spreadsheet format by clicking the "See Responses" button or by visiting the associated spreadsheet in your Google Docs folder.
Photo Credits
photo_camera id form image by Alexey Klementiev from Fotolia.com