How to Create a Newsletter Using OpenOffice
by Bryan Saxton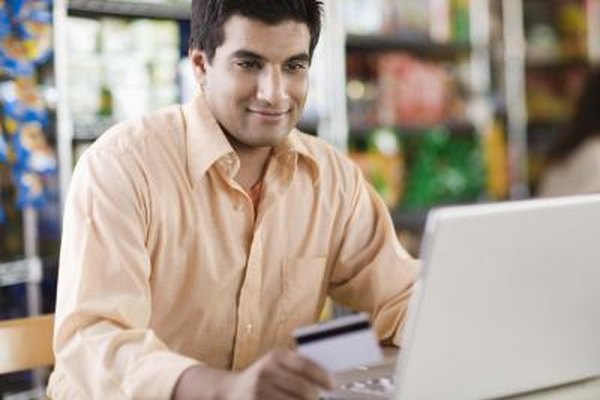 Newsletters are a way to connect with employees, group members or fellow enthusiasts. A snappy newsletter can provide quality information to its readers, and a well-designed newsletter will compel your readers to read the whole newsletter and will help spark discussion about the newsletter's content. When you download OpenOffice, you are not presented with any default newsletter templates to use. However, you can create your own professional newsletter using tables and formatting tools provided with OpenOffice.
Click "Table" from the menu at the top of the screen in OpenOffice. Click "Insert" and then "Table."
In the menu that pops up, change the columns to "3" and the Rows to "2." Click "Ok."
Click on the top-left table cell and drag your mouse across the top three cells in your table to highlight them. Right-click on the highlighted cells, click "Cell," then click "Merge."
Move your mouse pointer over one of the table borders, right-click, and click "Table."
Click the "Borders" tab. Under "Line Style," click "None." Click "Ok."
Right-click the top cell on your newsletter. Click "Table." Click the background tab in the window that pops up and select a background color for your newsletter's header.
Type your newsletter's header in the top cell. Include your newsletter's title, volume number, issue number and date.
Type your newsletter's body copy in the bottom three columns.
References
More Articles
Photo Credits
photo_camera

Jupiterimages/Brand X Pictures/Getty Images