How to Create an MSN Account
by Ashley Kurz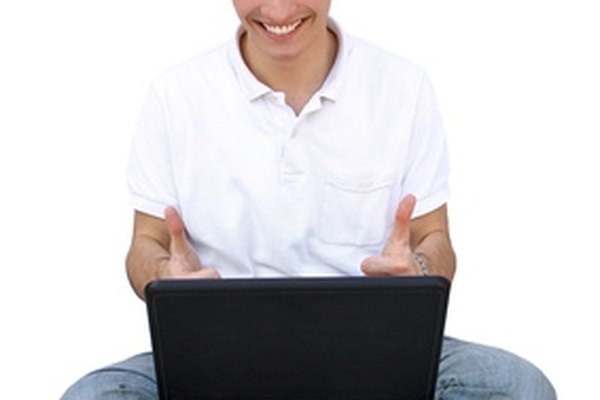 MSN is a popular homepage for many Internet users. You can customize MSN to fit your interests and needs by signing up for your own MSN account. By setting up your MSN account, you can also sign up for a free email address through MSN's Hotmail to link to your account. Once you have completed setup, you can customize the information and services you receive from MSN through customization tools and hand-picked content.
Visit the MSN new account sign-up page and choose to either use your existing email address to register or create a free Hotmail email account to use for your registration. Click the circle to the left of your choice and click "Continue."
Fill out the form for your new Hotmail account if you have decided to set up a Hotmail account to use for registering with MSN. Fill it out with your current email address if you have chosen to use an existing one.
Hover your mouse over the word "Settings" on the MSN homepage. Click on "My MSN" from the drop-down menu that appears. You will be taken to your own personal MSN page.
Use the "Customize" and "Add Content" options at the right side of the screen to change and personalize your new MSN account.
Photo Credits
photo_camera young businessman using lap top image by Kovac from Fotolia.com