How to Create an Inexpensive Website
by Contributor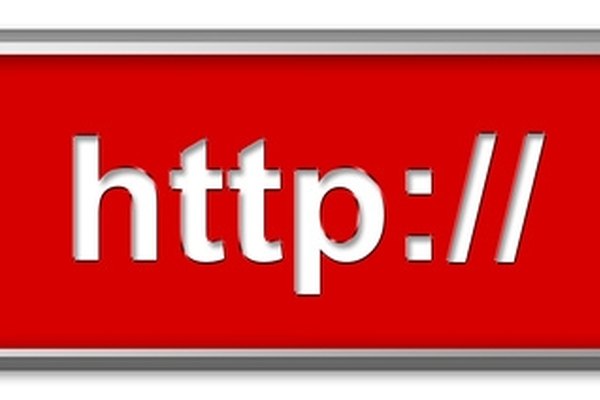 Creating an inexpensive website isn't a difficult process nor does it cost a lot of money. Thanks to tools such as content management systems and free templates, you can take a domain name, find a host service and have a website up in as short as one day. Then, you'll only have to pay around a few dollars a month to keep the site up and running.
Purchase a domain name to your liking. Determine what fits your needs. If it's a company website, purchase your company name. If it is a hobby, purchase a domain name that fits with that interest. Two sites to purchase domains from are GoDaddy.com and Namecheap.com.
Sign up for hosting. If cost is a consideration, go with shared hosting because it's the cheapest. Shared hosting is a package where the web host puts thousands of people on one server expecting no one to use that much in resources. It makes it cheap for you and profitable for them. Some top sites for hosting are GoDaddy.com and HostGator.com.
Connect the web hosting to the domain name by attaching the nameservers to the domain name. To do this, log into your domain name management and click on nameservers. Then change the ones that are already there with the ones your web host provided.
Search Google for different types of content management systems. Two of the most effective ones are WordPress.org and Joomla.org. Both make it very easy to put a site up on the web.
Download the files for the CMS and upload them to your site. To do this, use a FTP client such as FTP-project.org. This is one of the better ones and is very easy to use. Login using your domain name, username and password. Then drag files from your desktop to your server.
Search Google for themes pertinent to your choice of CMS. So, if you chose WordPress, look up, "Free WordPress Themes." You'll find thousands of themes to choose from. Choose the one you want, download it and then upload it using the FTP client you installed.
Begin creating your pages. The website is up, the site has a template and now all you need are the actual words and images to go along with the site. Any information you want your website to have can be easily added using the CMS back end.
Tip
check

While you don't have to go with a CMS, they are free and wonderfully designed. Designing a site yourself is inexpensive, but it takes time and if you've never done it before, all the time you wasted would not be considered "inexpensive" anymore.
References
Photo Credits
photo_camera http, www, icon, web, website image by creative from Fotolia.com