How to Create a Home Page on Blogger
by Anne Baley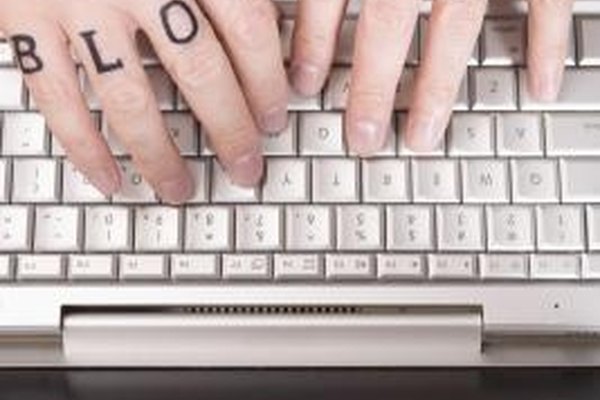 Whenever you make a new post on your Blogger blog, it shows up on the first page of your site. All the older posts you have made move down the list, making for a constantly changing look to your website's front page. If you want to change your Blogger blog to look more like a traditional website, you'll need to create a static front page. Make a home page as the first thing your readers see every time they visit your site. You'll keep your most important information up front with additional articles or posts on other pages.
Log in to your Blogger account and create a blog post that you wish to use as your static front page. Publish the post as usual. Go to the top of the page and click on the "View Blog" link.
Scroll down to the bottom of your front page post and click the little pencil icon you'll find at the bottom. This will take you to the page where you can edit that single post. Go to the bottom of this page; click "Post Options."
Look on the bottom right of your page to see a section for post date and time. Change the post date to sometime in the far future, like 2091. After you change the date, click the link to publish this post.
View your blog again to make sure your chosen post shows up as the first one. Look at the top of the page and click on the "Design" link.
Go to the box that's labeled "Blog Posts." Click the "Edit" button on the bottom right in this box. You will get a popup box with options for your blog posts. Change the number of posts per page to one.
Click the check box next to the date to uncheck this option. This prevents the date from showing at the top of your post, making it look much more like a webpage instead of a blog post.
Photo Credits
photo_camera

Thinkstock Images/Comstock/Getty Images