How to Create Excel Worksheets
by Foye Robinson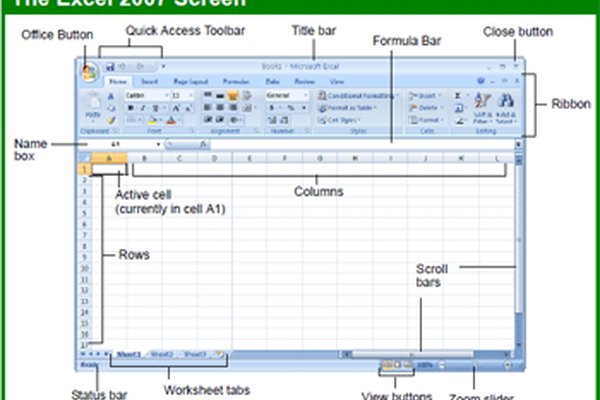 If you're new to Excel, you'll find it easy to learn and work with. You can complete most of the tasks by using your keyboard keys and mouse. Don't despair if you make a mistake. Simply undo your last action and try again. The following steps apply to Microsoft Excel 2007 for Windows.
1
Open Microsoft Excel 2007, click the "Office Button" and select "File."
2
In the "New Workbook" dialog box, select "New Workbook" and hit "Create." A blank worksheet will load in Excel.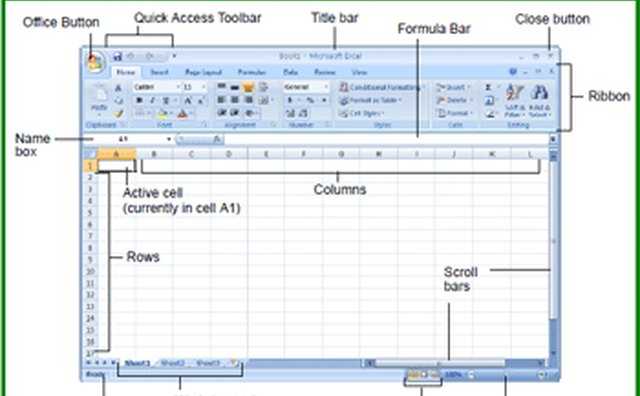 3
Review the Excel workbook. Excel worksheets make up the workbook. Each worksheet is divided into cells of columns and rows, similar to a table.
Sheet1 is the default, active worksheet when Excel first loads. You'll find the worksheet names (Sheet1, Sheet2, Sheet3) in the worksheet tabs on the bottom of the application. To the left, you'll see left/right arrows to help you navigate from one worksheet to another. To the right of the tabs is a scroll bar to help you navigate through a large worksheet.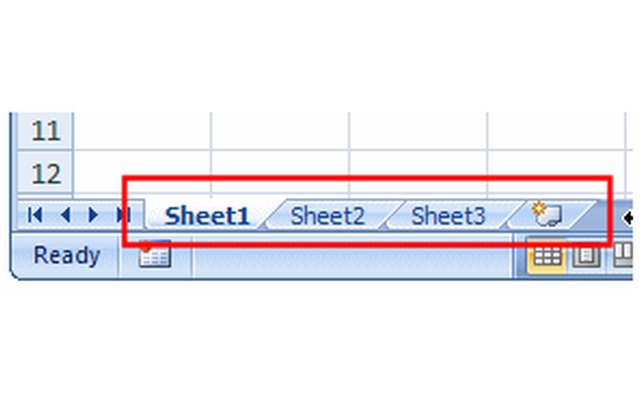 4
To create additional Excel worksheets, select the "Insert New Worksheet" icon beside the last worksheet in the worksheet tab.
5
To rename an Excel worksheet, double-click its name in the worksheet tab and type in a new name. The text of the active worksheet is always bold.
References