How to Create a Free Event Calendar Template
by Louise Balle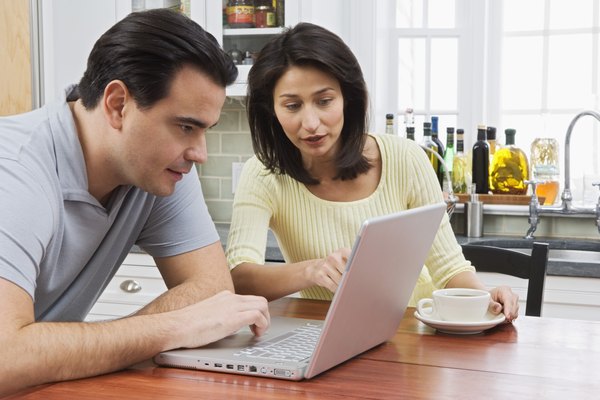 It is unnecessary to buy a calendar for your home or office—there are simple online and word processing tools that will allow you to print your own custom-designed calendar. You can create a free event calendar template using Microsoft Office's online template website. All you need is Microsoft Word and the event information that you want to add to the calendar.
1
Go to Microsoft Office Online's template site (see "Resources" for direct link). Choose the option to sort through the various free calendar templates.
2
Choose the year of the calendar template that you want to create. The site is constantly updated with new years.
3
Select a calendar template from the list of options. Most of them will be compatible with Microsoft Word. There are plain ones that contain only the checkerboard boxes that represent each day of the month and others that have images at the top.
4
Click "Download Now." Save the compressed template file, which is in .cab format, to your computer. (If you have ActiveX installed in your browser, this all will be done for you automatically.)
5
Find the .cab file on your hard drive and click it to extract the template files to another folder on your computer. Find and click the extracted template file in that folder—it will open in Microsoft Word.
6
Delete the images at the top of the calendar if you chose a template that has pictures. Insert your own images ("Insert" then "Picture" on the Word menu). You can also keep the pre-set images if you want.
7
Add custom text at the top, bottom or side of the calendar template. For instance, you could write, "My Birthday Month" or "Sarah's Goal Month" to make it all your own.
8
Repeat the last two steps for every month of your template—there should be 12 pages representing January through December.
9
Click inside of each date box on the calendar to type in event information.
10
Save the template to a folder on your computer that you can reference easily. Update the dates with events whenever needed. Print each month as time goes on and display it on your wall.
Tip
check

Keep in mind that some community-submitted calendar templates from the Microsoft Office Online site only contain one month of the year. To be safe, choose a free template that is offered specifically by Microsoft.
References
Photo Credits
photo_camera

Creatas Images/Creatas/Getty Images