How to Create a Cookbook on PowerPoint
by Bonnie Conrad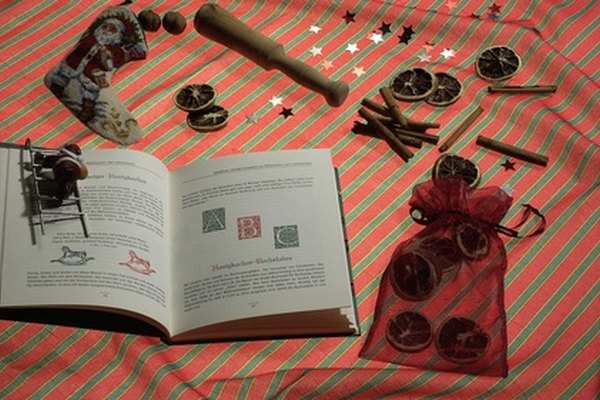 Microsoft PowerPoint can be used for many purposes---from building a comprehensive employee training program to completing personal projects, such as the creation of a family cookbook. Whether you bind the finished product into a physical cookbook or just email it to your friends and family, you can use PowerPoint to create a great cookbook.
1
Gather the recipes you want to include in the cookbook. Also gather any photographs of the finished dishes you want to use. Scan the photographs to digital format, if necessary.
2
Open Microsoft PowerPoint. Click on the "File" menu tab and choose "New." Click the "Blank Presentation" option on the right side of the screen.
3
Choose the appropriate slide style from the right side of the screen. For a cookbook, the best style slide is one that combines text and graphics---allowing you to type the recipe text on one side of the slide and paste a picture of the finished dish on the other side.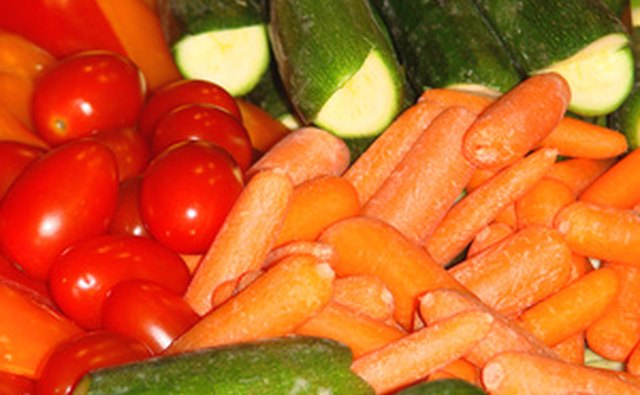 4
Double-click the text portion of the slide and start typing your recipe. After the recipe has been typed, add your photograph of the finished dish. Click on the "Insert" menu, choose "Picture" from the list of options and select "From File." Click "Browse" and go to the folder containing the photograph. Click "Insert" to add the photo to the slide.
5
Repeat the process with a new slide for each recipe. Change the slide style for each recipe to make the finished cookbook more interesting. For instance, choose a slide with the text on the right side for one recipe and a slide with the text on the left for the next slide.
6
Save the finished PowerPoint slide show to your hard drive. Email it to your friends and family or burn a CD to send them.
7
Print the finished slides by clicking on the "File" menu and choosing "Print." Load paper or card stock into the printer and submit the job. Bind or staple the pages together to create a hard-copy cookbook.
References
Photo Credits
photo_camera weihnachtsgebäck utensilien image by Herbie from Fotolia.com