How to Create DVD Jewel Case Inserts in Microsoft Word
by M. Alanna White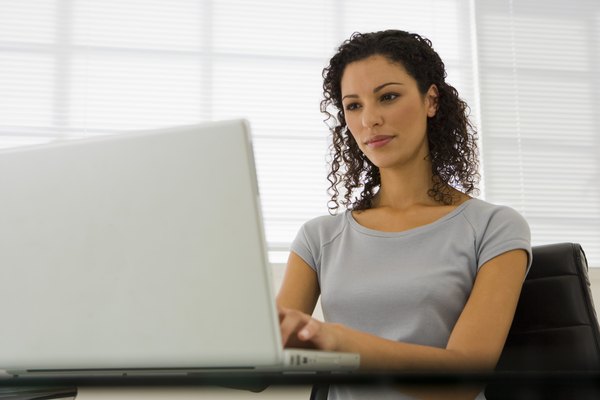 With Microsoft Word you can create your own DVD jewel case inserts. With Avery for Microsoft you can download free ready-to-use templates that include two-sided CD/DVD case inserts. These templates are designed to fit your jewel cases, so resizing will not be necessary. With a blank DVD case insert you can add your own graphics or pictures saved on your computer to create your own design. With a few extra steps you can also add text or captions to these DVD case inserts.
1
Select "Microsoft Word" located in the Windows Start Menu and allow it to completely load on your screen.
2
Download the blank CD/DVD case insert template from the Microsoft web site (See resources). Select "Download." Select "Agree" on the Microsoft Service Agreement. Select "Save" on the File Download dialog box. Select the folder to download this file to from the drop down menu. Select "Save." When the Windows Explorer dialog box loads select the file name then select "Extract Files" at the top of your screen.
3
Open the CD/DVD case insert template in Microsoft Word, by selecting "Open" then selecting the file name from the list, then select "Open."
4
Insert pictures and graphics into the front side of your DVD case insert. Select "Picture" in the Insert Menu and then scroll over and select "From File." Select the file name of the picture or graphic and select "Insert." You can reposition your picture or graphic within the DVD case insert by clicking on the picture and dragging it to the desired location.
5
Add text to your DVD case insert. You can use the Caption feature of Microsoft Word to add your text. Select "Reference" in the Insert Menu and scroll over and select "Caption." When the Label List loads on your screen select "New Label." Enter the information you want displayed in the label. Select "OK" when finished. Repeat Steps 4 and 5 for the back side of your DVD case insert.
6
Select "Save As" from the File Menu. Name your DVD case insert file then select "Save."
More Articles