How to Create a Calendar in SharePoint 2007
by Tiesha Whatley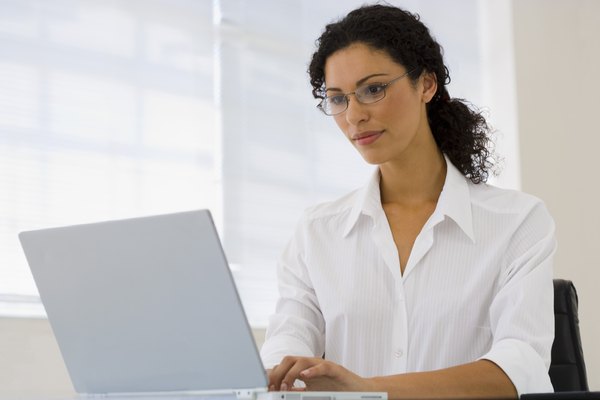 You can use a calendar in SharePoint 2007 to announce, track and schedule team events. Creating a calendar allows you to control the information tied to social events and team meetings so that all attendees know about what they need to do or any deadlines associated with the event. SharePoint 2007 makes it easy to create a calendar and keep it current, but in order to create one, you need Administrator, Owner or Designer privileges in SharePoint.
1
Go to the "All Site Content" page in SharePoint 2007.
2
Click on "View All Site Content." Then click on "Create."
3
Click on "Calendar" under the "Tracking" heading.
4
Type a name for the calendar in the "Name" text box. You cannot skip this step; it is required to continue creating the calendar. Give the calendar a meaningful name: Naming it something like "Calendar 1" may become confusing when you add other calendars. "Team Meetings" or "Blue Team Calendar" are examples of useful names.
5
Type in a description for the calendar. This is not required, but it can be helpful when you have more than one calendar on your SharePoint site. It gives users more information about what the calendar is used for.
6
Click "Yes" in the "Navigation" section if you want a link to the calendar to be shown from the "Quick Launch" menu in the menu bar.
7
Click "Yes" in the "Email" section if you want to make available the feature for users to email you to add events to the calendar.
8
Click "Create" to create your calendar in SharePoint 2007 and start adding events to it.
Tips
If you are familiar with adding Web Parts to your SharePoint site, consider adding the calendar's Web Part to the main page so users can access it quickly.

You can add a new event to the calendar while it is still open. Click on "New" and then "New Item" from above the calendar.
More Articles