How to Create a Blog in Dreamweaver Tutorial
by Jefferson Hansen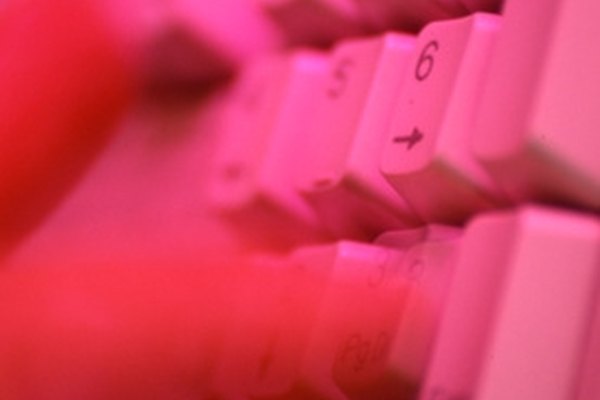 Adobe Dreamweaver is a popular type of Web building software. It allows you to create websites without knowing Hypertext Mark-up Language (html) or other types of coding. You can build a blog with it much the way you would build any other site. However, if you want your readers to be able to comment on your blog, you will also need to buy an extension program.
1
Under "Site," which is on the toolbar, drop down to "New Site." Fill out the form that pops up. Give the site any name you wish. Make sure that the "HTTP address" lines up with your "root folder."
2
Go to "File" in your toolbar and click on "New Page." Use one of the layouts that Dreamweaver provides for you. Most are perfect for blogs. You will want at least one sidebar, and you need to consider whether or not you want two. Consider what you plan on offering besides your posts. Will it just be archives of old posts? Or, will you want to offer your readers news and weather everyday? Perhaps in the latter case, having a second sidebar would be not only advisable, but essential.
3
Decide on the background color for the various sections of your page. Simply click into the section, click on "Windows" in the toolbar, and drop down to properties. This pops up a complex toolbar. Choose "Edit Rule" on the bottom and toward the left. In the pop-up, choose background color. Do the same for font color, size, and type. Save this as a template by going to "File" and dropping to "Save as Template."
4
Write an entry. You have now started your blog. When you are finished, save it as a page with an ".html" tag and not a ".dwt" one, which would mean that you are saving it as your template. When you write your next entry, simply open the template and write it. Then, in one of your sidebars, create an archive. There, you can write out the title of your first entry and create a link to it. Do so through the "Properties" pop-up under "Window" in the toolbar.
5
Add a comments box to your site, if you so desire. You need to do this by finding an extension to add on to Dreamweaver. Be sure it is Adobe approved, so that you are certain of compatibility. Also, be prepared to pay a little bit for it.
References
More Articles
Photo Credits
photo_camera computer image by blaine stiger from Fotolia.com