How to Create an Address Database
by Christina Whitaker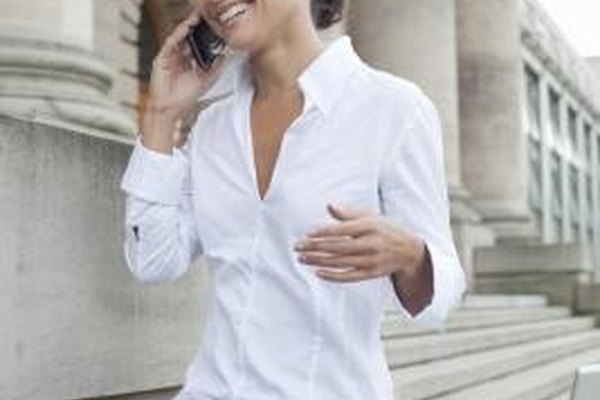 Creating an address database is useful if you must keep track of a mailing list for business or personal use. Using a spreadsheet program, such as Microsoft Excel, is the simplest way of maintaining an address database.
Open Excel. If you are using a Windows-based operating system, left-click the "Start" button. Click "Programs," select Microsoft Word, then "Excel" from the menu.
Set up your database. About three rows down, enter the subject header "First Name" in Column "A." Enter "Last Name" in Column B, "Address" in Column C, "City" in Column D, "State" in Column E and "Zip code" in Column F.
Enter the addresses. Click the cell underneath the appropriate subject headings. Type the information for each address. Use the "Tab" key on your keyboard to move between each cell to enter information quickly.
Save your address database. Under "File," click "Save" to save your work to the folder of your choosing.
References
More Articles
Photo Credits
photo_camera

Kathrin Ziegler/Photodisc/Getty Images