How to Copy Text from Facebook Chat
by Dan Howard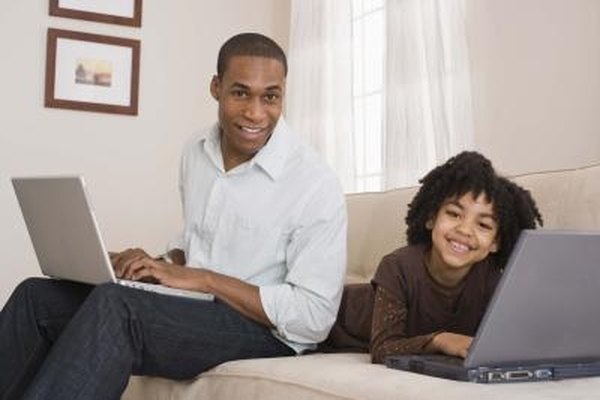 Facebook is a popular website for keeping in contact with friends, colleagues, and family, as well as networking with people anywhere in the world who share your interests. Your Facebook page includes a built-in chat client that allows you to chat with Facebook friends who are online. Facebook has no built-in method for saving chat text, so if you wish to save the text of a Facebook chat, you must copy and paste the text to a word-processing application.
Navigate your web browser to www.facebook.com and click the "Chat" tab in the bottom-right corner of the page to open a list of friends who are online. Click on a friend's name to open a new chat window and begin to chat.
Click and drag to highlight chat text you wish to copy.
Right-click the highlighted text and click "Copy" in the popup menu. The text will be copied to your computer's internal clipboard.
Open Microsoft Word, Notepad, or any other word-processing application.
Right-click the application's program window and click "Paste" in the popup menu. Your Facebook chat will be pasted into the application.
Tip
check

Each line of chat text is preceded by two lines of information. The first line contains the name of the person who wrote the message, and the second line contains a time stamp indicating when the message was sent.
Photo Credits
photo_camera

Jupiterimages/Comstock/Getty Images