How to Copy Entire Microsoft Outlook Folders to a CD
by Lisa M. McMahon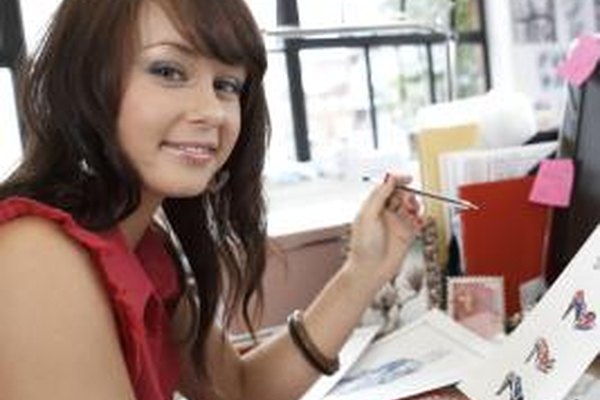 Organize your email into folders just as you would your paper files. One way to organize your email in Microsoft Outlook is to create a folder for each project. When the project is complete, archive it for future reference. Choose to keep the folder open and available in your list of folders when you start Outlook, or close the archived folder and open it only when you need it. If you choose, copy it onto a CD.
1
Select "Start," "All Programs," "Microsoft Office" then "Microsoft Outlook 2010."
2
Click "New Items" from the "Home" tab's "New" group. Select "More Items" and then "Outlook Data File."
3
Select "Outlook data file (.pst)" and click "OK." Browse to the location you wish to store the data file. In this case, select a CD-ROM drive that has a rewritable CD or DVD loaded. Enter a file name and click "OK."
4
Select the folder you wish to copy to the Outlook data file. Select "Copy to Folder" from the "Move" group of the "Home" tab. Locate the top level of the new data file you just created. Select it and click "OK."
5
Right-click the Outlook data file in the folder list to close it if you wish. To reopen, select "Open" from the "File" tab.
Tip
Password protect a data file by selecting "Add Optional Password" when you initially create the file.
Warning
You may not be able to open an Outlook data file that is copied to a read-only CD or DVD. If you receive an error message that Outlook cannot open the data file, copy it back to "My Documents" and try again.
More Articles