How to Copy All Email Addresses From a Page
by Michael Butler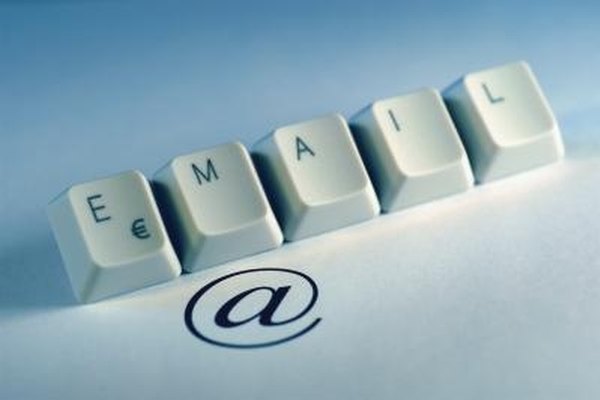 Some Web pages contain multiple email address to which you can send email messages. You can copy these emails the tedious way by typing them one at a time into a text file or your email program. On some Web pages, however, you might be able to save yourself some time by copying all of the email addresses at once using convenient keyboard shortcuts.
Go to the Web page containing the email addresses that you want to copy.
Press "Ctrl" and the "A" key simultaneously on your keyboard to highlight everything on the page.
Press "Ctrl" and the "C" key simultaneously to copy the highlighted text on the page to your clipboard.
Open "Notepad" or any text editor of your choosing.
Click inside the empty text editor window. Then, press "Ctrl" and "V" together to paste the email addresses into the page. Depending upon the layout of the original Web page from which you copied the email addresses, you may have a lot of other extraneous information besides the addresses. Delete the other information as needed.
Tip
check

Use your judgment to determine whether it will be faster to copy the entire page or to type in each email address separately.
References
Photo Credits
photo_camera

Medioimages/Photodisc/Photodisc/Getty Images