How to Copy DVDs to a Computer File
by Greyson Ferguson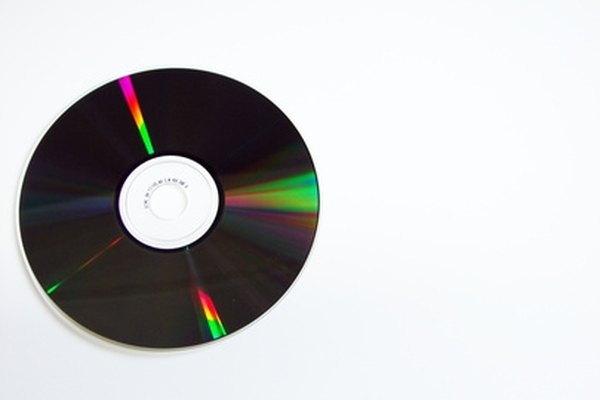 Data DVD is the only format of DVD capable of being copied to a computer. Video DVDs are write protected and prevent the transfer of data from the disc to a computer. With an inserted data DVD in the computer, it is possible to transport the data to a created file on the computer. The location of the file can vary from the desktop to My Documents or any other area on the hard drive.
Insert the data DVD into the disc drive of the computer.
Click "Start," "Computer" and double-click the DVD drive icon. A window appears with all the files stored on the DVD. Leave this window open for the time being.
Locate the computer file you want to transport the data to and double-click the file icon. This opens a window with the current information stored in the file.
Click and drag the data files from the DVD to the open computer file. The files copy over from the disc to the computer without removing the information from the DVD.
Close out the two windows once the data transfer has finished.
Photo Credits
photo_camera dvd image by vashistha pathak from Fotolia.com