How to Copy a Blu-ray DVD Using AnyDVD HD
by Michael Logli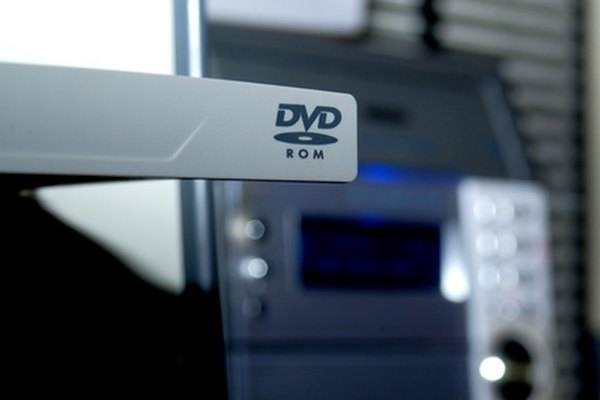 Creating copies of DVDs is usually not a hassle, but creating copies of Blu-ray films can be a nuisance. AnyDVD HD removes those problems by helping break the encryption and burning the DVD with the correct level of quality. It is important to note, though, that although AnyDVD HD can rip the DVD files, it does not create a new copy; a third-party system is required to create a new DVD. AnyDVD HD will create a copy of the DVD files on your hard drive for later use, however.
Purchase and install the product. AnyDVD HD is not a free product and neither is their DVD-copying software, Clone DVD. The AnyDVD website will give you instructions on how to properly install the software. After it is installed, open the program and insert the DVD for copying.
Right-click on the fox icon on the toolbar in the bottom-right corner. Then, click on "Rip video HD DVD/Blu-ray to hard disk." This will burn the DVD files to a folder on your hard drive, and it will automatically remove the copy protection and region codes so the copy can be viewed on any DVD player.
Insert the blank disk. Use your DVD-burning software, such as the AVS Disc Creator or Nero Burning Rom, to create the new disk. The Anydvd HD will automatically copy all DVD menus and subtitle settings as well as decrypt the protection codes.
Tip
check

If you do not want to pay for the AnyDVD HD software, there are other ways to copy Blu-Ray DVDs. Some of these methods may involve changing the viewing format of the film or burning the DVD files at a different quality level.
References
More Articles
Photo Credits
photo_camera dvd image by Jose Juan Castellano from Fotolia.com