How to Copy DVD Movies
by Erick Kristian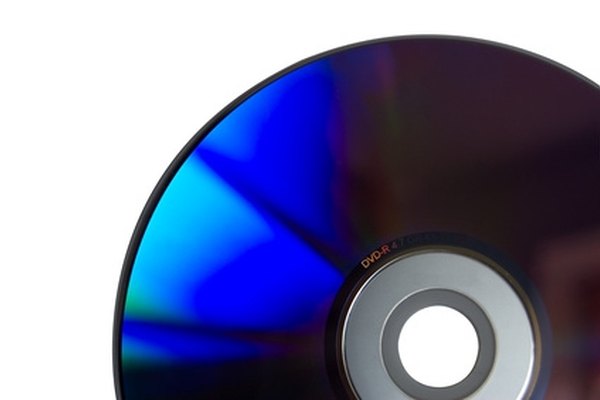 Copying DVD movies can be done using native Windows software fairly quickly. The copying process involves two steps: the first is to rip the DVD movie files from a standard DVD movie to the computer, and the second is to burn these files to a blank DVD. The process should take less than 10 minutes to complete.
Insert the DVD movie into the computer's DVD drive. Click "Start Menu," "My Computer," then right-click on the "DVD Drive" and click "Explore."
Click "Edit" on the top left of the folder menu, and click "Select All." This will highlight all the files on the DVD.
Click "Edit" on the top of the folder menu and click "Copy." This will copy all the files on the DVD to the Windows clipboard.
Navigate to a directory where the DVD files can be copied to. Right-click in a free space in that directory and click "Paste." The DVD files will now be copied from the DVD disc into that directory. Wait for this process to finish; it should not take more than five minutes.
Eject the DVD movie disc when the copying has finished. Insert a blank DVD into the DVD drive.
Open "Windows DVD Maker" by clicking "Start Menu," "Program Files," then "Windows DVD Maker."
Drag the files from the copied DVD movie directory into the burning window of Windows DVD Maker.
Click "Next." The DVD Maker menu screen will appear. The default options are fine.
Click "Burn." The DVD movie will be burned. This process should take around 5 minutes. When the copying is finished, eject the copied DVD and test it by playing it in a DVD player.
References
More Articles
Photo Credits
photo_camera a dvd-r disc image by wayne ruston from Fotolia.com