How to Copy an Audio MP3 CD to iTunes for an iPod?
by Justin Wash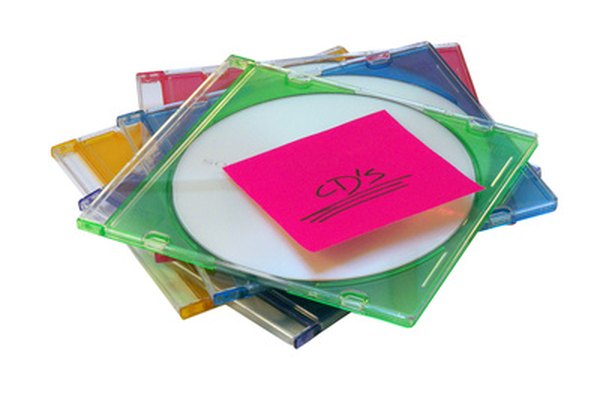 Apple's iPod is one of the most popular music playing devices on the market. The portable player is known for its ease-of-use, durability, and intuitive user interface, and is linked closely with Apple's iTunes music organization software, which comes free on all Mac computers and as a free download for Windows users. Get your iTunes collection started by transferring music from your audio CDs to iTunes so you can play them back on your iPod.
1
Open iTunes. Insert an audio CD into the main CD drive of your computer. iTunes will recognize the CD as an MP3 CD and display a prompt asking if you would like to import the songs on the CD. Click "Yes," and iTunes will import the CD onto your computer. If iTunes does not display the import prompt, you may click "Import CD" at the bottom of the iTunes window to begin the process.
2
Wait for iTunes to finish importing your CD. When finished, you may eject the CD from your CD drive. Connect your iPod to your computer using the included USB cable. iTunes will display the iPod in the "Devices" section of the side panel.
3
Select the songs you wish to transfer to your iPod. Drag and drop the songs over the iPod icon at the left of the iTunes window and iTunes will transfer them to your iPod. You don't need to do this if iTunes is configured to automatically sync your entire library. When you are finished, click the "Eject" icon next to your iPod icon and remove the USB cable from the player.
References
Photo Credits
photo_camera cd's image by Dianne Burridge from Fotolia.com