How to Convert YouTube Videos into Audio files With RealPlayer
by Scott Cavanagh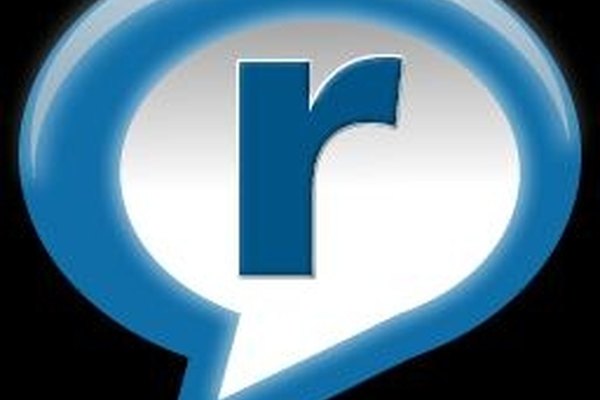 Millions of people enjoy watching videos on YouTube. These videos often contain rare, high-quality audio material that is perfect for any music fan's personal collection or iPod. Follow these simple steps to use RealPlayer to convert your favorite clips to high-quality audio files.
Log on to YouTube.com and start browsing through the files you like. When you come across one you wish to convert, simply move your cursor anywhere on the video screen while the clip is still playing. This will bring up the "Download this Video" option box. Right click on it. This will start your download. If the video is large in content, the download process may take a few minutes. If you'd like to work on other things while this takes place, simply minimize the screen.
Convert your downloaded file. When the download is complete, the RealPlayer Download and Recording Manager will ask you if you'd like to "Play" the clip, "Remove" it or simply close the box. If you do not wish to finish the file conversion right away—go ahead and close the box—a copy will automatically be saved to your RealPlayer Downloads Library. If you'd like to complete the conversion right away, click "Play."
Open RealPlayer, find the new file in your Media Library and double click on it to play. If you chose to play the file right away, RealPlayer and the file in question will open automatically. Watch and listen closely to the entire file to make sure the quality is good and the download was totally successful. Next, select the video from the library list and right click on it. From the menu, select "Convert Media Format." The Media Format box will show you information about your clip on the left with corresponding boxes on the right that need to be filled out by you. Make sure to select a name, format and desired audio quality before clicking "OK."
Find the new audio file in your library, along with the video file, and it will be signified by a musical icon. If you wish to keep the video file, go ahead, but if you do choose to delete it, remember to check the "Also delete file from my hard drive" box to dispose of it completely.