How to Convert XLS to CSV
by Liam Rodom Abraham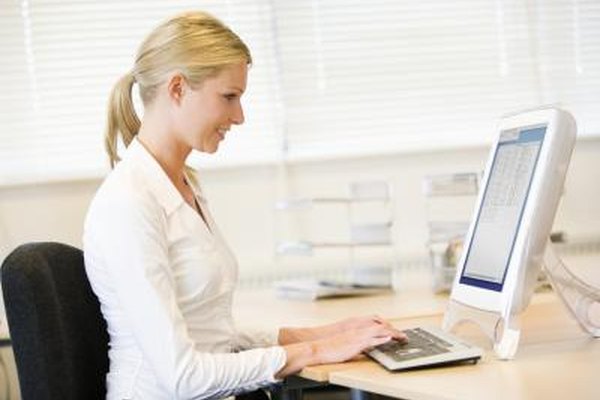 Moving spreadsheet data between programs can be difficult and frustrating. Luckily, comma-separated values (CSV) work with nearly all spreadsheet programs, including Microsoft Excel, Apple Numbers, and OpenOffice Calc. If you have an existing Microsoft Excel XLS file, it's easy to convert it to CSV so that you can use it anywhere.
1
Open the XLS file in Microsoft Excel.
2
Click the "File" menu and choose "Save As." If you are using Microsoft Excel 2007, click the Microsoft Office "Button" and choose "Save As."
3
Choose one of the CSV formats listed in the "Save as type" drop-down box. If you are using Windows, choose "CSV (MS-DOS)." If you are using Mac OS, you should choose "CSV (Macintosh)."
4
Choose a filename and a location to save the file.
References
Photo Credits
photo_camera

BananaStock/BananaStock/Getty Images