How to Convert a WPS to Word
by Sonia Waring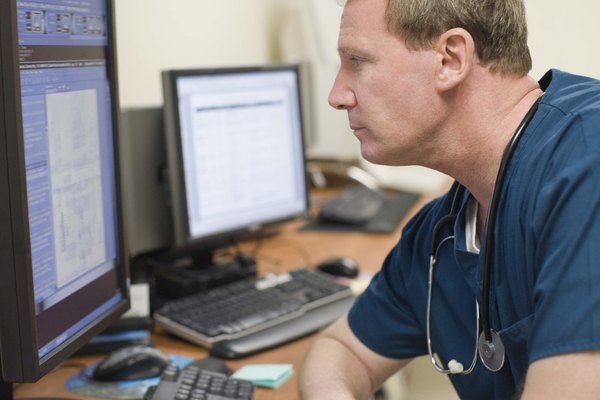 If your home computer came with Microsoft Works preloaded, you may occasionally need to convert your documents from the Works word processing file format, WPS, to the file format Microsoft Word uses, DOC. Because so many people use Microsoft Word, DOC is the standard file format for documents. If, on the other hand, you're a Word user and you receive a file with the extension .wps, you can convert the file for yourself.
If You Have Microsoft Works
1
Open the Works document.
2
Click "File," then "Save as." Leave the filename the same, but select a new location for the DOC file if you want.
3
In the "Save as type" drop-down menu, select either "Word 97-2003 (.doc)" or "Word 2007 (.docx)."
If You Have Microsoft Word
1
Right-click on the WPS file.
2
Choose "Open with" and then "Microsoft Word." If Microsoft Word doesn't appear in the list, choose "Browse" (using Windows XP) or "Choose default program" (using Windows Vista). Select Microsoft Word from the list.
3
Click on the "Office" button once the Works file is open.
4
Click on "Save As," then click "Word Document" to save the file in DOCX format or "Word 97-2003" to save it in DOC format.
Photo Credits
photo_camera

Jupiterimages/Creatas/Getty Images