How to Convert Multiple Word Documents to One PDF
by Eric Som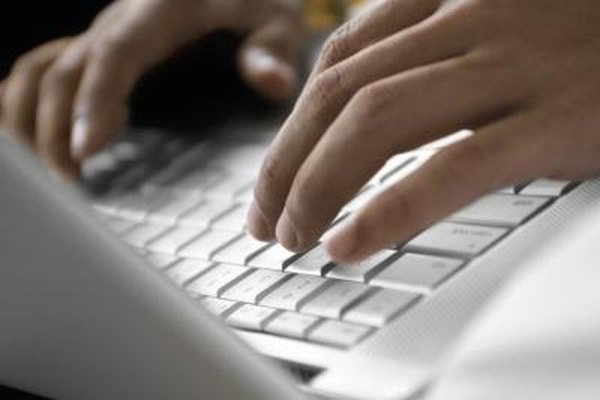 Microsoft offers Office users the ability to download an optional and free "Save as PDF or XPS" add-in, which enables all Office component programs to convert Office documents into PDFs. One of the benefits of having this add-in is that Office users can format multiple documents into one and then save that document as a PDF.
Converting Multiple Word Documents to One PDF
1
Download the free "Save as PDF or XPS" add-in by going to the "Microsoft Save as PDF or XPS" page on the homepage of Microsoft Download Center. To go to this page, see the Resources section below.
2
Click on the "Download" button and then choose a destination for your file. The "Save as PDF or XPS" add-in dialog box should open. Should the dialog box not open, be sure to click on the "Start download" link located below the "Your download has started" phrase.
3
Install the add-in, once the download process has completed, by double-clicking on the downloaded file; your "Save as PDF or XPS" add-in will be automatically installed into Office.
4
Open the first Word document you would like to convert into a PDF, and leave it open. Copy and paste the contents of the other Word documents you would like to convert into PDFs into the already opened document, one at a time, making sure that you maintain the format and page breaks of each of the pasted documents.
5
Select the "Save As" option under the "File" menu, and choose "PDF" to convert the entire document into one PDF.
Tip
Before converting a Word document into a PDF, it is recommended that you first save a copy of the document as a Word file, should you need to make any modifications to it. You will not be able to make any changes to the document once it has been converted into a PDF.
More Articles