How to Convert WMA to AAC
by Amanda Kondolojy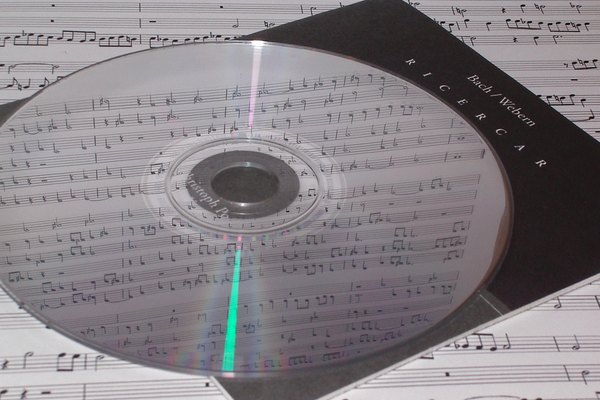 The Windows Media Audio (WMA) format is a high-quality format that allows you to listen to music in a digital format with little to no quality loss. However, it is not the most compatible of formats, especially if you have an iPod personal music player. The Advanced Audio Coding (AAC) format is the preferred format for iPods as well as many other media players, and converting WMA files to AAC is a very simple process.
1
Download the iTunes software. Although this software is primarily associated with the iPod music player, it is also a powerful music converter that can format almost any audio format into AAC.
2
Import your WMA files into iTunes. If you have just downloaded iTunes, the music files should be imported automatically. If not, go to the "File" menu and choose "Import file." You can then browse for all the WMA files on your computer and import them individually into the iTunes program.
3
Right click the songs you just imported while holding the "Shift" key. They will turn orange after being selected. Then, right click one of the highlighted tracks and select "Convert to AAC" from the sub-menu.
4
The songs will now be queued in the iTunes conversion tool. You can check on the conversion's progress by clicking on the orange conversion icon on the left side of the program.
5
Delete original songs from iTunes. Once the process has completed, you will now have two copies of every song you converted in iTunes--one in WMA and one in AAC. Filter your collection by "Date Added," and then delete all the older copies. Although the files have been deleted from iTunes, they are still on your computer.
References
More Articles