How to Convert WLMP for Facebook
by Mircea Gabriel Suciu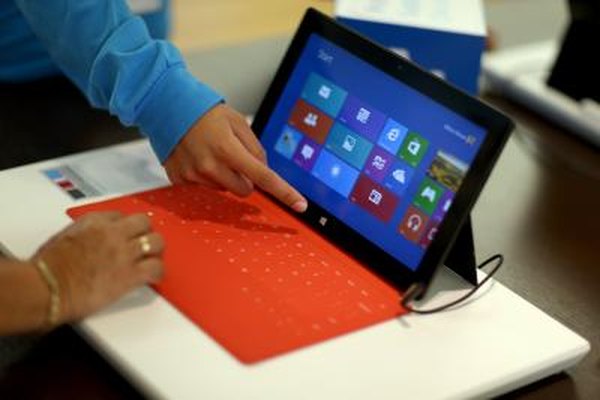 It's easy to post your Windows Live Movie Maker Project files, or WLMPs, on your Facebook timeline, because Movie Maker provides a sharing feature that you can use to link your Windows Live account to your Facebook profile. This means that you don't have to use any third-party converters, because after you link the two accounts, you can share your WLMP videos directly from Movie Maker's interface.
1
Double-click the WLMP file to open your project inside Windows Movie Maker.
2
Click the Facebook logo in the "Share" section of the menu bar.
3
Select the desired resolution for your movie. A higher resolution means a higher quality for your movie, but also means you have to wait longer for it to upload when sharing it on your Facebook timeline.
4
Enter your Windows Live username and password when prompted to do so, and then press "Sign In" to log in to Windows Live.
5
Press "Connect with Facebook." Type your Facebook email address and password, and then press "Log In" to link your social network and Windows Live accounts.
6
Click "Publish" to share your video on your timeline, and then wait for the message confirming the upload.
More Articles