How to Convert WAV to WMV
by Andrew Schrader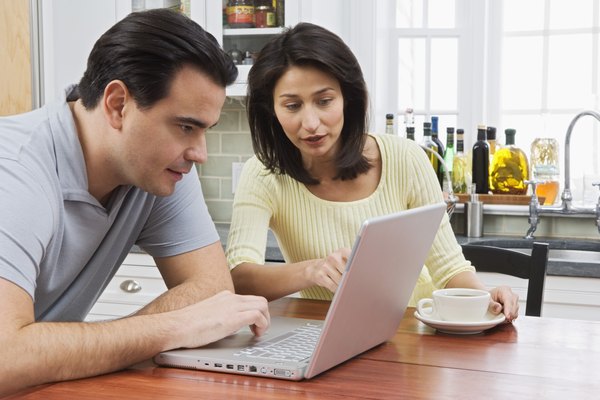 Both WAV and WMV files are Microsoft-specific file types. Although Mac users can listen to WAV audio files, they cannot play WMV files, since these are PC specific. WAV files are audio files, while WMVs can be audio or video or both. However, you can convert audio files to video formats for editing or to play on specific Windows Media Players. VLC, free for download from Videolan, is a powerful audio/video player and converter, allowing its users to convert to and from many file formats, including WAV files to WMVs.
1
Download and install VLC Media Player. Open the program.
2
Click "Media" and "Open File" to locate your WAV file. Open it in its own VLC player window.
3
Click "Media" and select "Convert/Save." Your WAV file should be selected in the next window. If not, search for it using the finder window on the left-hand side of the screen. Select your WAV file. Click "Convert/Save."
4
Click the box next to "File" in the "Stream Output" window. Rename your file; include the WMV file extension.
5
Click the arrow next to the "Custom" option, on the right-hand side of the screen. Select "Windows (wmv/asf)."
6
Click "Save." You can watch your file convert in the VLC Media Player. When "Streaming" disappears from the player title, your file has been converted. Depending on your file size, this may take several minutes.
More Articles