How to Convert Verizon Wireless Phones to Straight Talk
by Candice Abrams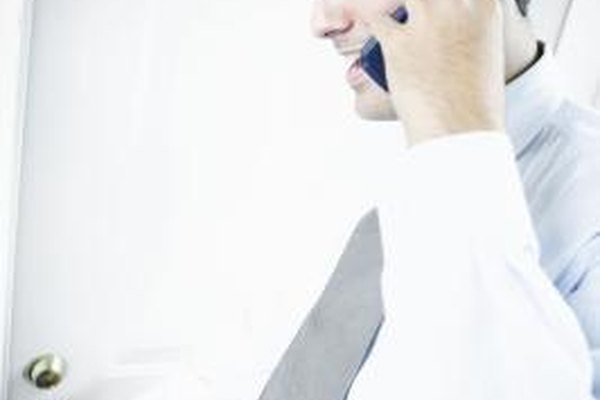 Verizon Wireless offers both prepaid and contract wireless plans. If you no longer like the service or plan offered by Verizon, you may switch your phone for use with Straight Talk. Straight offers both prepaid and pay-as-you go options. This may be a desirable option if you are currently on a contract plan with Verizon Wireless. To switch mobile providers, you need to unlock your phone and obtain an International Mobile Equipment Identification (IMEI) number.
1
Enter *#06# into your phone's keypad. Press the "Call" or "Send" button. Write down the IMEI number that appears on the screen.
2
Contact Verizon Wireless. Verify your account information and explain to the representative that you would like to unlock your phone for use with another service. Pay your outstanding balance due and the early termination fee, if applicable. Obtain an unlock code from the representative.
3
Reboot your phone. Press and hold the "1" and star ("*") keys. If this does not work, consult your phone's user manual for which keys to use. Enter the unlock code when prompted. Your phone will shut off.
4
Remove the protective cover from the back of your phone. Take out the battery and SIM card.
5
Contact Straight Talk at 877-430-2355. Tell the representative that you would like to use your unlocked phone with the service.
6
Choose a plan. As of 2011, plans range from $30 to $540. You may also purchase a Straight Talk prepaid card.
7
Insert the Straight Talk SIM card into your phone. It should arrive in the mail in between seven and 10 business days.
8
Turn on your phone. It should recognize the SIM card and display the Straight Talk network.
Warning
Entering the unlock code incorrectly results in a permanently locked phone.
More Articles