How to Convert .Txt to .Pdf
by Carl Hose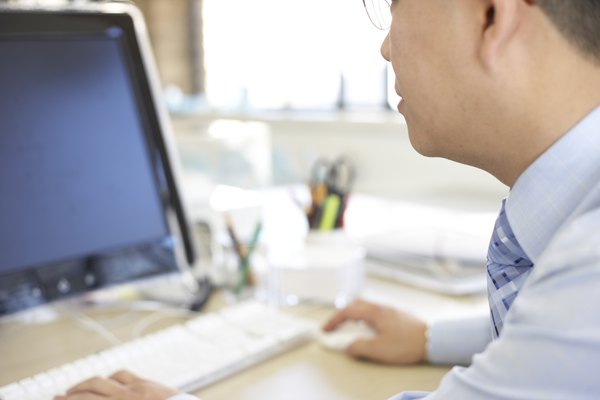 A text file (TXT) is a simple, unformatted file containing text. A PDF file is a Portable Document Format file used for sharing documents cross platform. PDF files essentially make an image of text and graphics files then present them as they were created, regardless of the operating system those files were created on. PDF, therefore, is one of the most popular file formats for exchanging documents. Turning a text file into a PDF file is simple. All you need is a virtual PDF printer and you can turn any TXT file into a PDF.
1
Download and install any virtual PDF printer. There are many available--several at no charge (see resources). A virtual PDF printer installs as a printer on your system and allows you to print text files and other documents as PDF files. All of these virtual printers work essentially the same.
2
Open the text document you want to convert to a PDF file. There's no need to open a separate program. The conversion will be done strictly through the print command of the software you open your text file in. This will typically be Notepad.
3
Go to the "File" menu and choose the "Print" command. Under the "Select Printer" option in your printer dialogue, select the virtual printer you installed. Click the "Print" button and a dialogue box opens asking you to name your file. Browse to the location where you want to save your file, type a name for the file, then click "OK." Your text file will be saved as a PDF document.
Photo Credits
photo_camera

Polka Dot RF/Polka Dot/Getty Images