How to Convert SWF to FLV
by Ty Arthur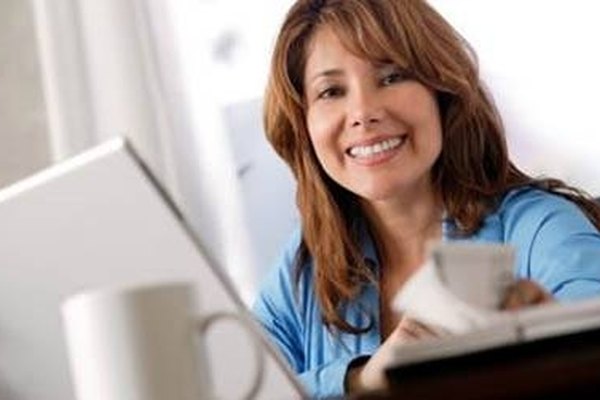 Small Web Format (SWF) files are small programs, meant to be run directly in a Web browser, that display animations and video clips. SWF files are designed to be used with Web-based applications such as the Shockwave program. If you want to use the video with a non-compatible Web application, you must first convert it to a different format such as the Flash Video (FLV) file format. To convert a SWF file to a FLV file you will need to use a third party video conversion program.
Open a Web browsing program and click on the address navigation toolbar at the top end of the window. Navigate to a Web page that offers a SWF to FLV file converter program such as "SWF Video Converter Pro" (see Resources below).
Navigate to the download area of the page and find the link to download the program. Click on the link and then choose the "Save File" option when a prompt appears asking if you are sure you want to download the program. Let the file finish downloading to your computer and then exit the Web browser and return to the desktop.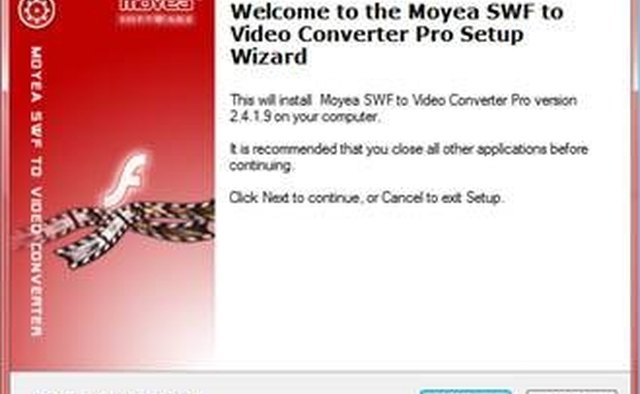 Open the folder on your computer's hard drive that has all of your downloaded Internet files. Locate the video conversion's installation file and double-click it. Click on "Allow" when a prompt appears asking for your permission to run the program. Wait for a new window to pop up and then click "Next." Click "Install" and wait for the installation process to finish.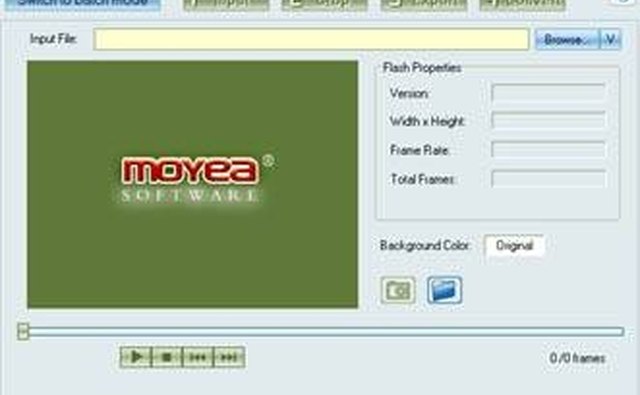 Check the box marked as "Run the SWF Converter" and then click the "Finish" button. Click the "Update" button if a prompt appears letting you know there is a newer version of the software available. Wait for the update to finish downloading and then click on the "Browse" button next to the "Input" heading. Find the SWF video file you want to convert and double-click it.
Enter the height and width you want for the video in the corresponding text boxes if you want to change the SWF file's normal dimensions. Click the "Export" button and then find the folder where you want the converted FLV file to be saved. Click the "Convert" button to convert the file from the SWF file to the FLV file format.
Warning
close

If the conversion utility suffers an error or your computer crashes while the converter is running, your original file can become corrupted. Create a secondary copy of the file before you run the program so that you don't lose the file entirely in the event of a problem.
References