How to convert Super 8 films to DVD
by James Werning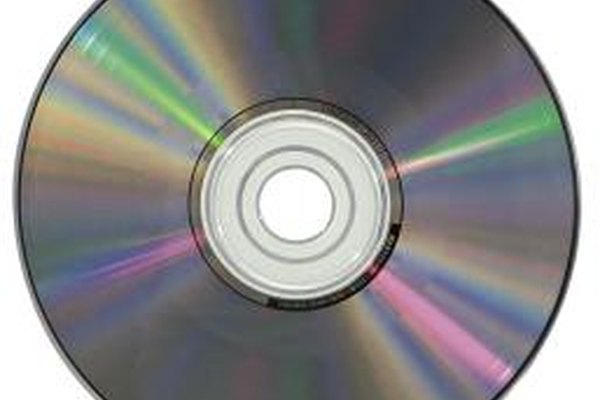 The reasons for converting your old super 8 movies to DVD format are numerous. The digitized movies are easy to store, less likely to deteriorate over time and they can be simply shared and viewed by others. Amateurs can convert super 8 films to DVD with equipment they may already have on hand, but if the final video quality is poor they might consider having the tapes converted by a company that has the professional equipment necessary to do an expert job.
1
Put your super 8 film into a super 8 film projector facing a projection screen. Set up the camcorder facing the projection screen.
2
Connect the audio out on the super 8 projector to the audio in on the camcorder, using an audio cable.
3
Press "Record" on the camcorder. Press "Play" on the super 8 projector. Stop the camera and the projector when the movie is finished.
4
Connect the camcorder to the computer with a firewire cable.
5
Open a video editing software such as Windows Movie Maker. Click "File," then "Capture Video." Select the camcorder that is listed as a capture device and click "Next." Enter a name for the video and click "Next." Choose the desired options (e.g. video quality). Click "Play" in the video software or on the camera, then click "Start Capture" in the video editing software. Click "Stop Capture" when finished.
6
Burn the captured video to DVD, or if your video editing software does not burn DVDs, open a program like Windows DVD Maker. Click "Add Items," then select your video clip. Click "Next." Insert a blank DVD into the disc drive. Click "Burn." Eject the DVD when finished.
Tip
check

Add video menus and effects to your DVD film in the DVD burning software if desired. You may also edit your films in the video editing software.
References
More Articles
Photo Credits
photo_camera

Comstock/Comstock/Getty Images